We know that the GHL Procurement team is great at what they do, but why just take our word for it?
Here are a few examples of how our teams have supported real businesses with their procurement needs; from sourcing to complete procurement solutions.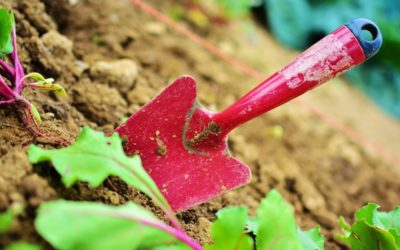 This particular project involved sourcing and supplying garden tools which had been designed for children. This was a set of different tools, encompassing the usual suspects such as shovel, fork and rake as well as children's wheelbarrow. The tools were designed to be...
read more
100% APPROVED

BY CUSTOMERS
Thanks to Huw, I've finally achieved my dream – to design and manufacture my very own range of pet products. Working with the same tried and tested manufacturers in the Far East for several decades removed the huge worry of the unknown at a stroke.
Annie Llion
We were daunted by the prospect of having our in shop displays manufactured in China but I want to say thank you very much to Huw and the team for their fantastic work. They have answered our brief perfectly and handled the entire process. We now have the unique display we were after, at a price we couldn't beat. I would definitely recommend GHL.
David Lloyd
Arleigh has been supplied by GHL  with several products over a number of years. They took care of the details so we didn't have to. We would recommend working with Huw to anyone who needs a product sourced from the Far East.
Alastair Thomas
I have started my first product with GHL and Huw in particular.
From sourcing components, to making moulds and getting samples.
We are at the stage of production now and I feel Huw's expertise and knowledge is priceless, especially considering this is my first time dealing with the Chinese way of business!
Huw is almost like a business mentor to me and always at the end of a phone call or message for any questions or queries that naturally occurs.
Highly recommend!
- Daniel Anderson
We have worked with GHL  on a number of projects. They have access to fantastic resource and manufacturing capability in the Far East. Huw is a great guy, easy to work with and keen to ensure that the job is completed properly.
- ITERATE Design & Innovation