International Procurement Solutions
GHL Procurement is your complete solution for global procurement
Product Development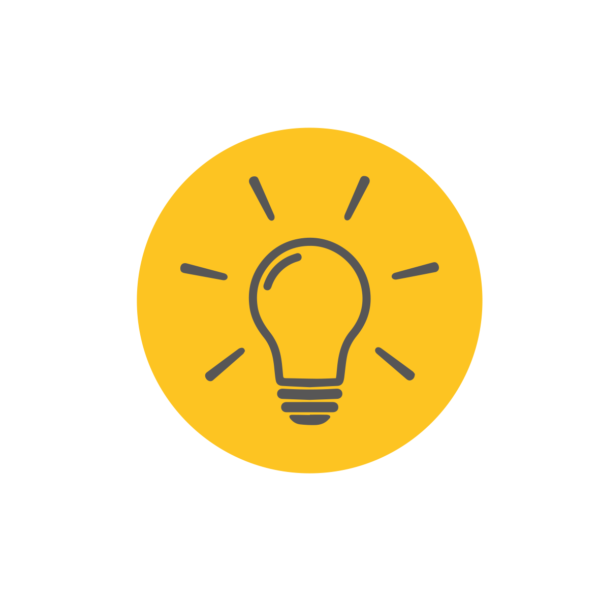 Develop your product and set up your manufacturing processes in the Far East with confidence.
Product Sourcing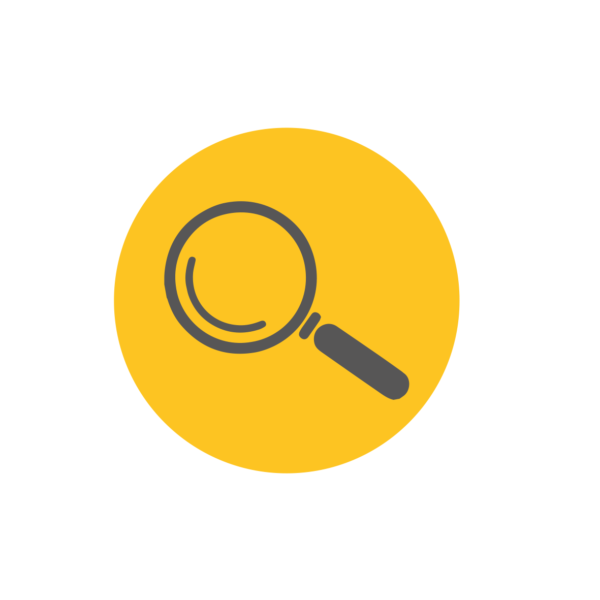 We make sourcing your products from the Far East stress free with our approved factories and quality assurance.
Supply Chain Management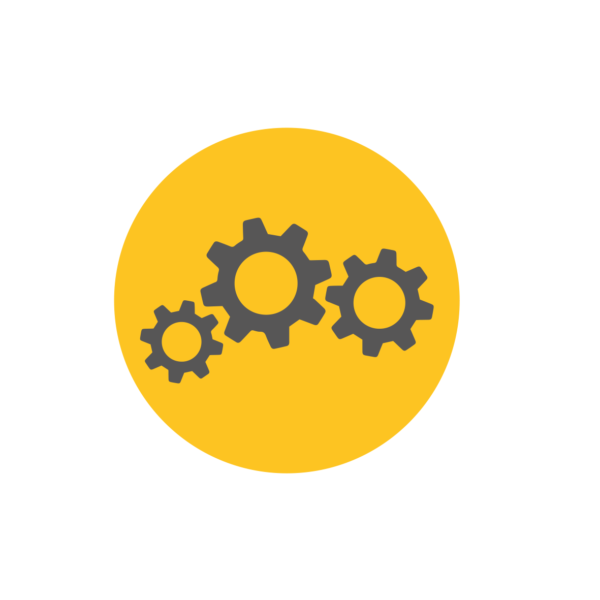 Looking to build supply chain resilience and improve your manufacturing efficiency?
Avoid the pitfalls – save time and money
With our complete international procurement and logistics solution, the GHL Procurement team is capable of supporting businesses of all types and sizes from startups looking to develop a new product in small volumes to established businesses looking to expand a product line or outsource procurement. 
With teams based in the UK and Xiamen in China, we are perfectly positioned to support you and your business from manufacturing in China to the delivery of your product.  
Our services are designed to make manufacturing in China stress free and efficient. 
With over 15 years of experience working with an extensive range of reliable, quality assured and approved factories in China, we're helping our clients deal with the pitfalls and uncertainties of setting up production in the Far East, so they can focus on their business growth.  
Our extensive knowledge of procurement and international logistics helps us to save our clients valuable time and money.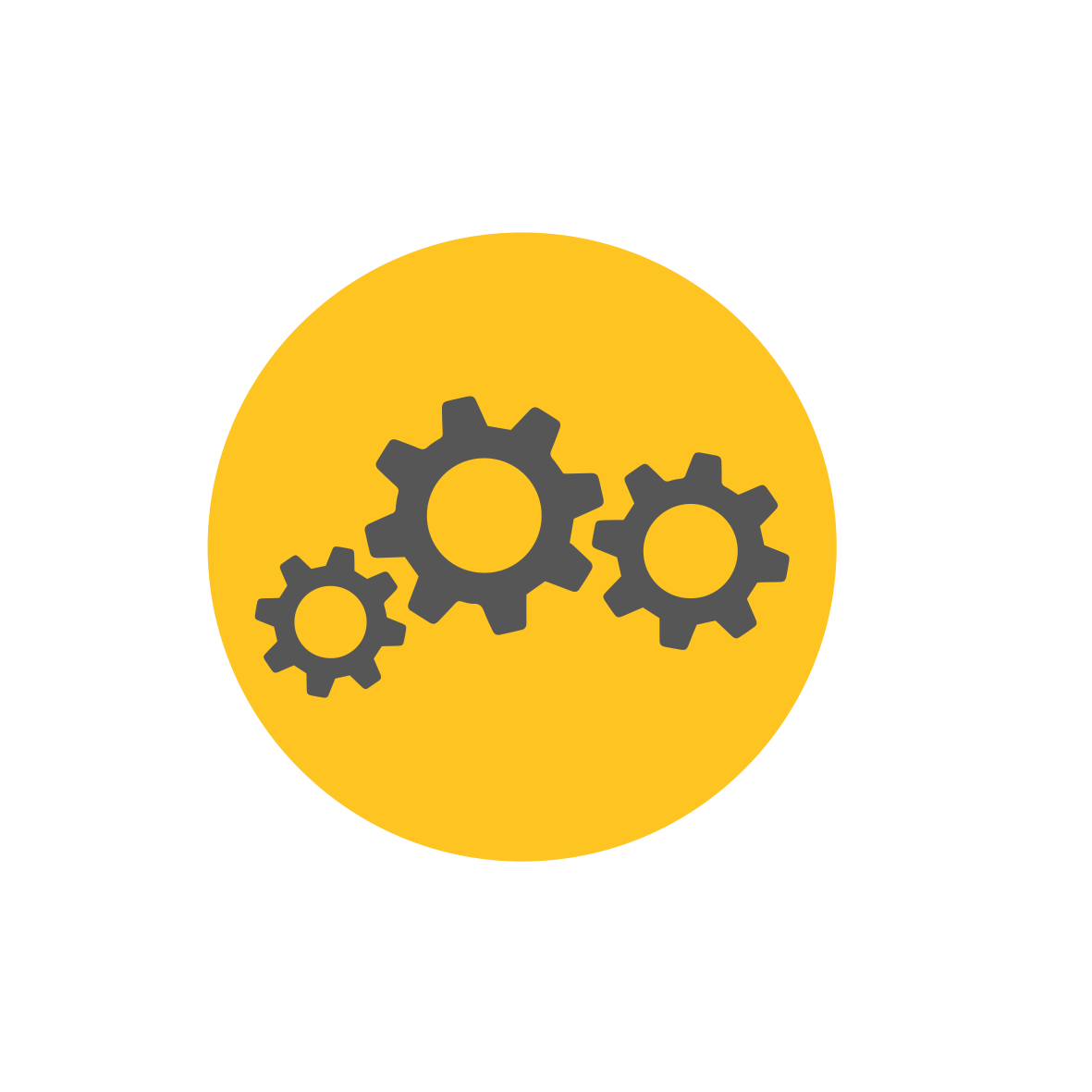 Move your manufacturing
We have years of experience in supporting clients with moving their existing production to more cost effective and reliable factories in China.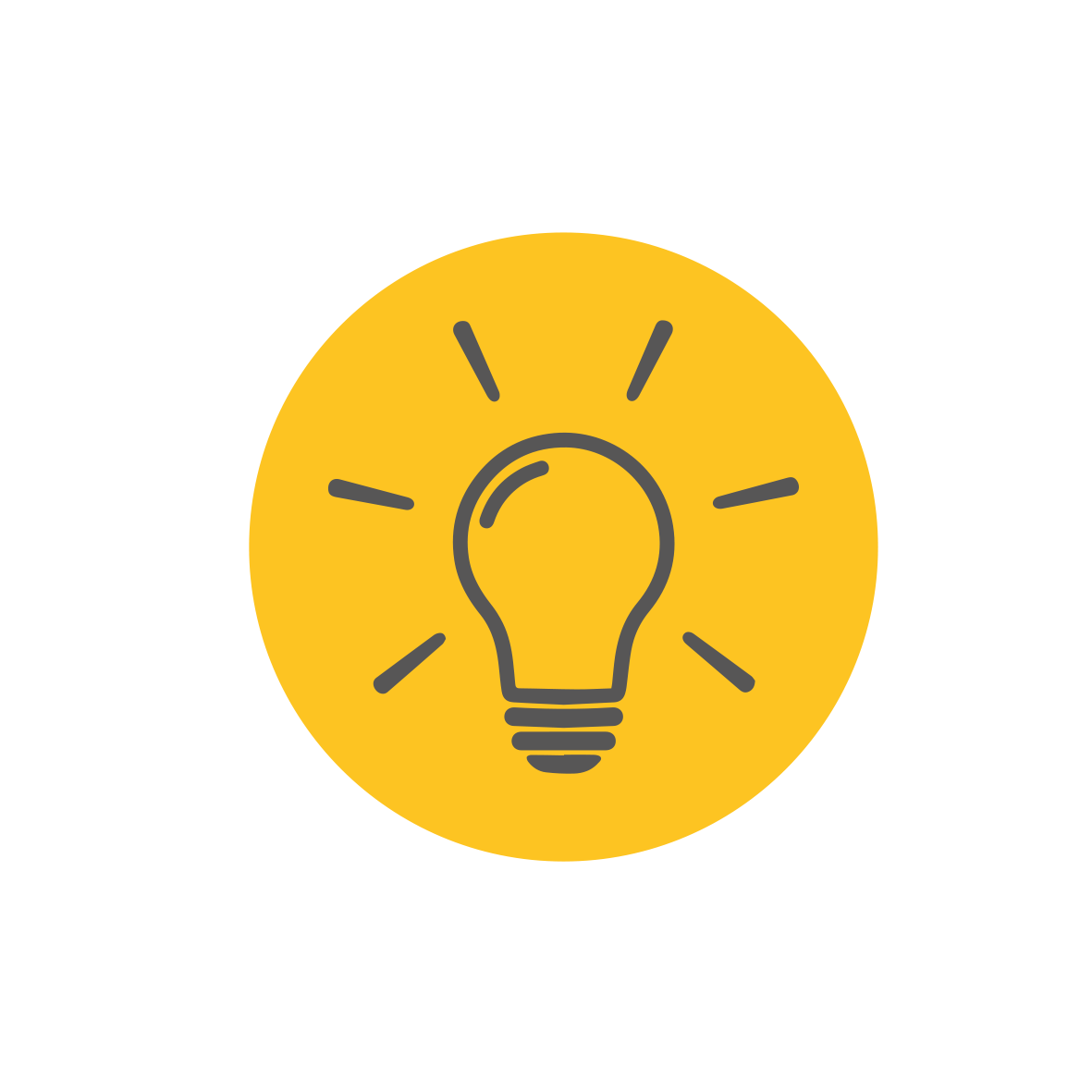 Set up production in the Far East
We can guide you through the process of product development and manufacturing and provide the right support at exactly the right time.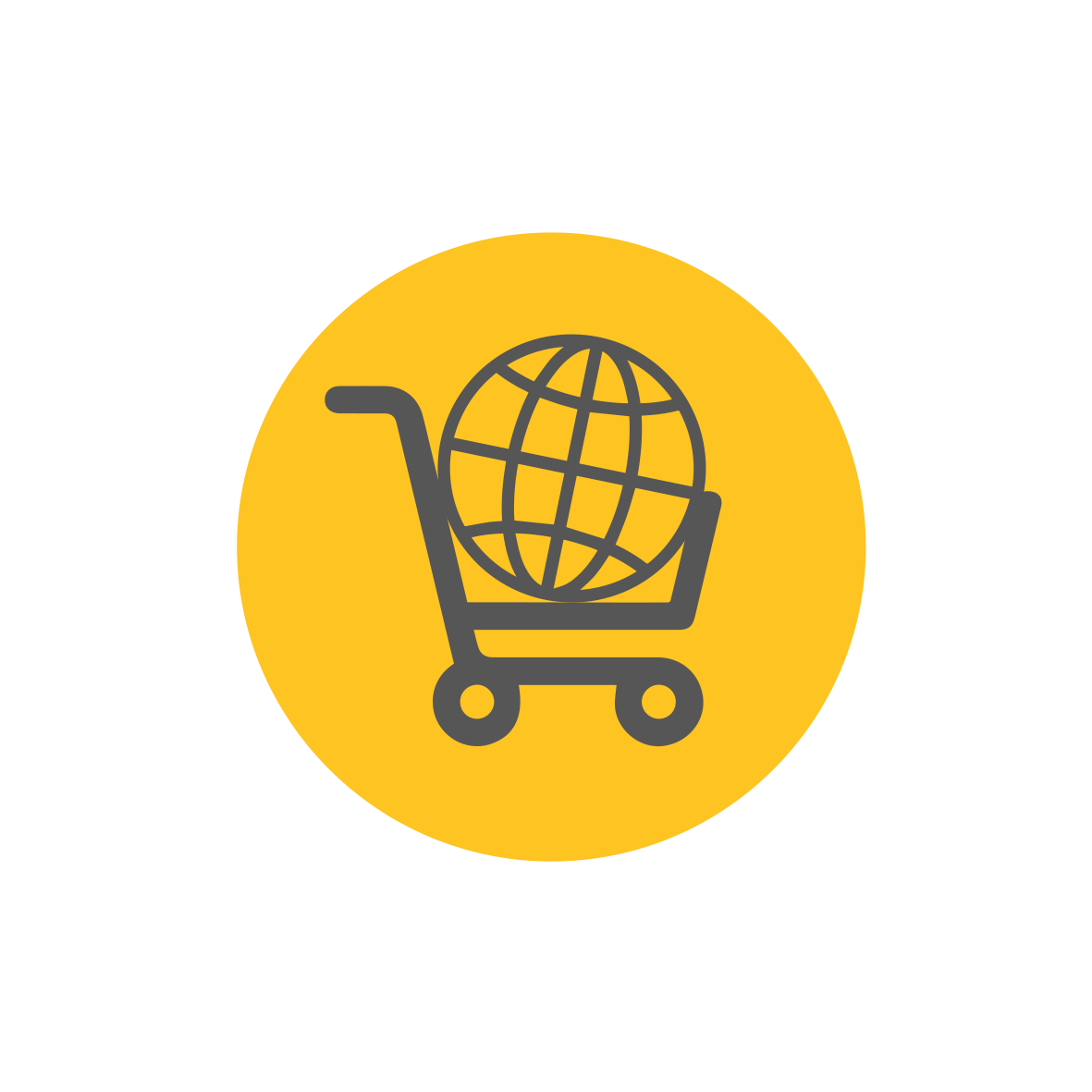 Outsource your procurement
As an experienced international procurement partner we can bring all aspects of your procurement into one, effective strategy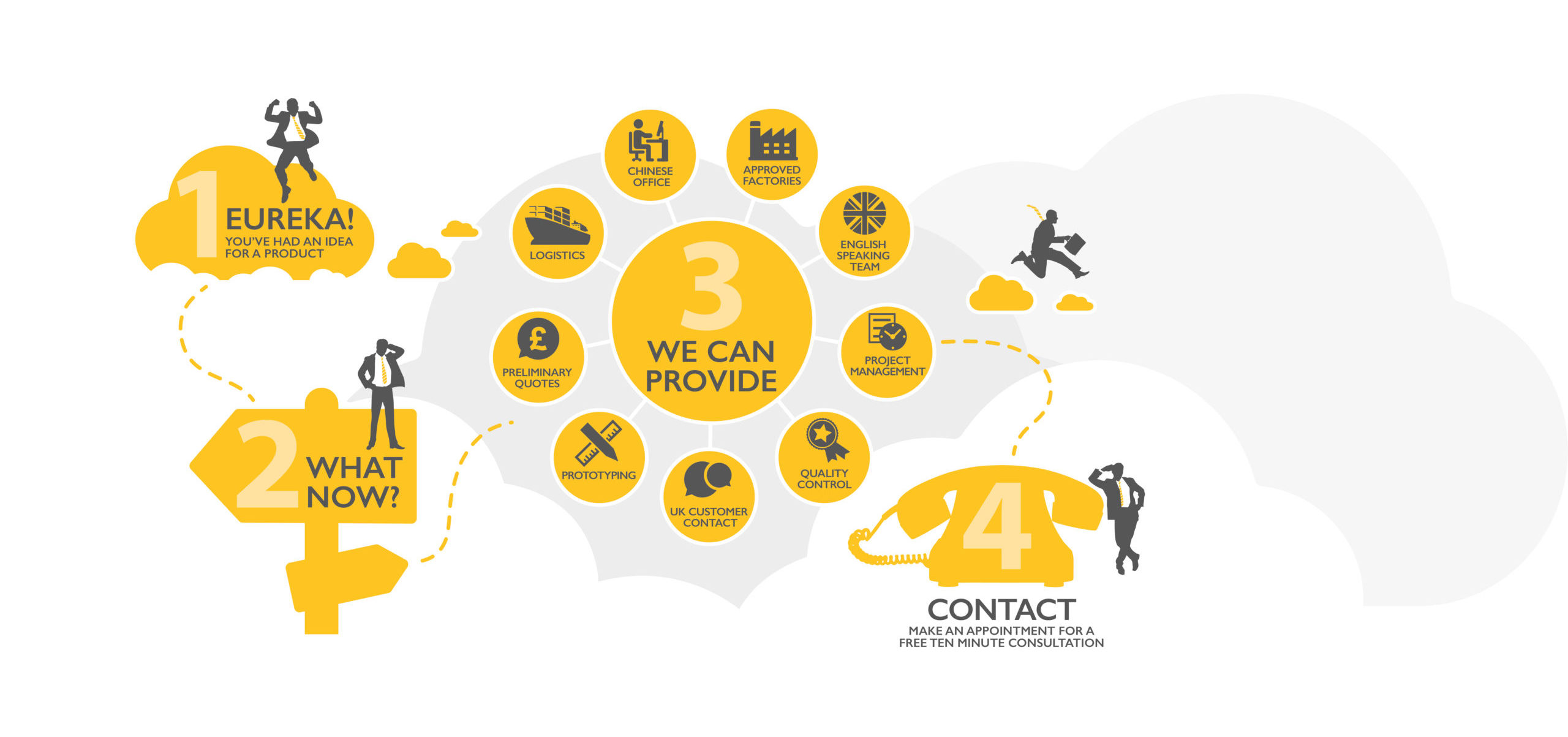 View our previous projects
We work with businesses of various sizes across several industries.
That means we have a wide variety of trusted suppliers having worked on a number of different projects and sourced many different products. 
Take a look at a few of the projects we have worked on as well as the products we are able to easily and cost effectively source from our trusted suppliers.
Sourcing Responsibly - We are FSC® certified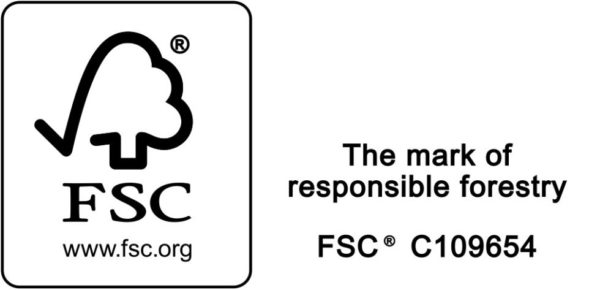 The Forest Stewardship Council® (FSC®) is a global, not-for-profit organization dedicated to the promotion of responsible forest management worldwide.
By choosing to source your bamboo products from GHL, you are supporting responsible management of the world's forests.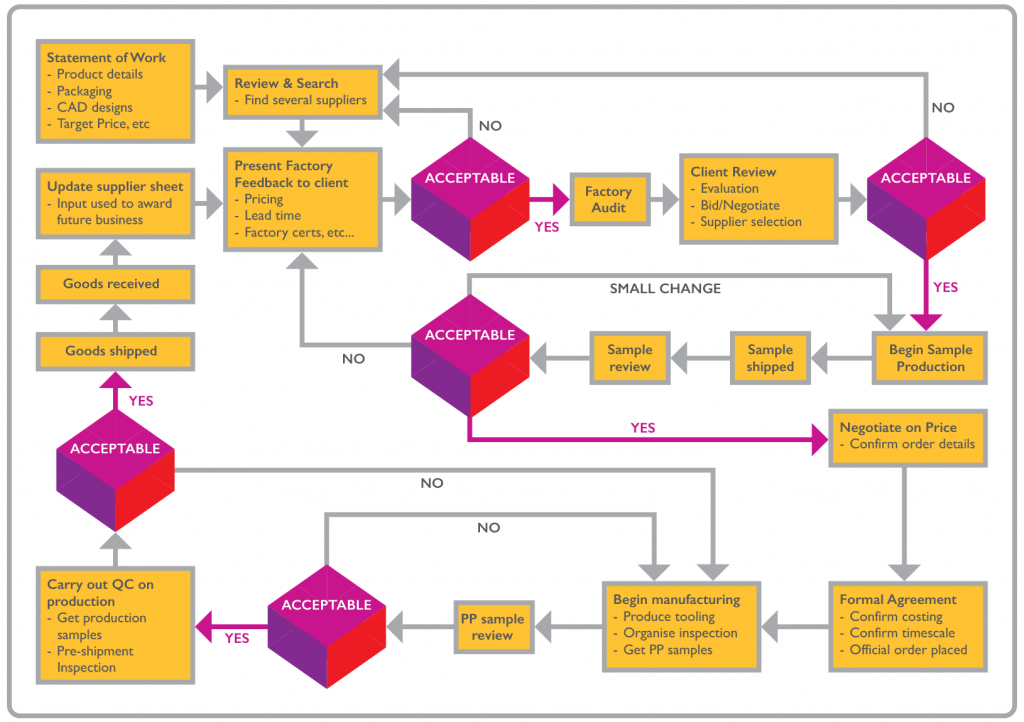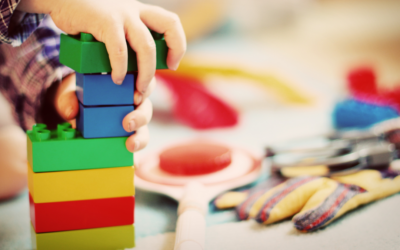 UKCA, the official marking on products that shows conformity to relevant technical requirements and the mark which shows wholesalers and consumers that a product is safe for use and saleable in the UK. Replacing the CE marking for products as part of the UK's exit...
read more
Meet the GHL Procurement Team