Better pricing with Far East factories
We know that finding the right suppliers is a time-consuming and challenging task. We also understand that trust is a big issue when diving into a new business relationship with an overseas company. That's why so many people use GHL Procurement. We take away the stress, and we give our clients back their valued time, as we use our years of experience, our network of approved suppliers and manufacturers, and our team in Xiamen who have their feet on the ground, ready to adapt to market changes in an instant.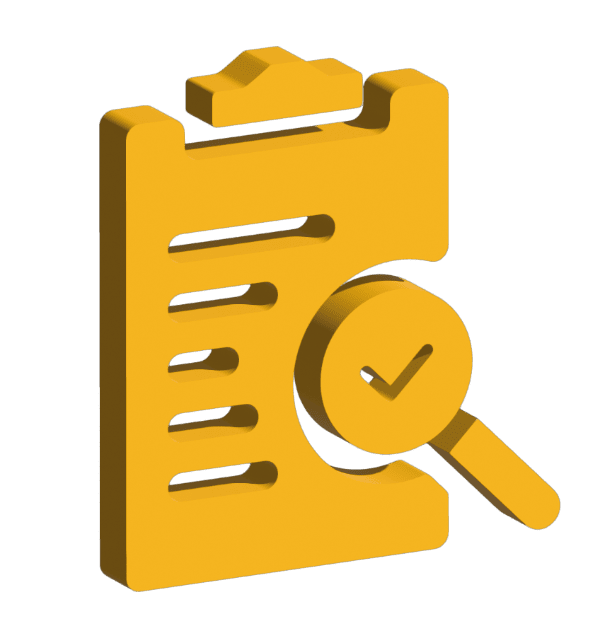 Independent quality control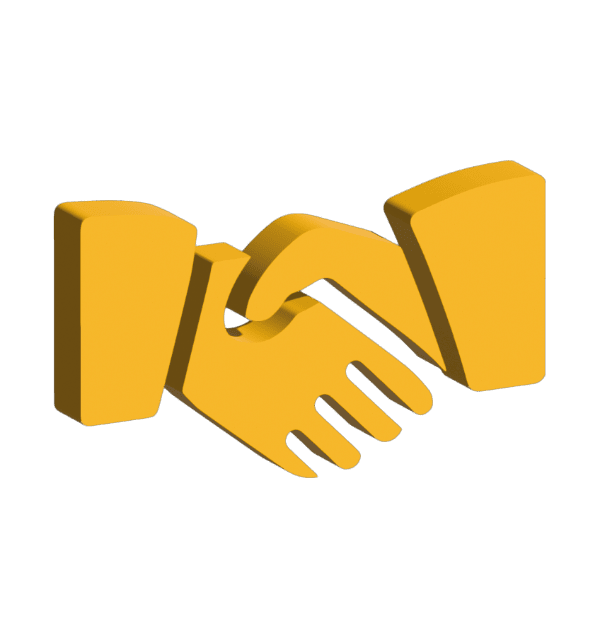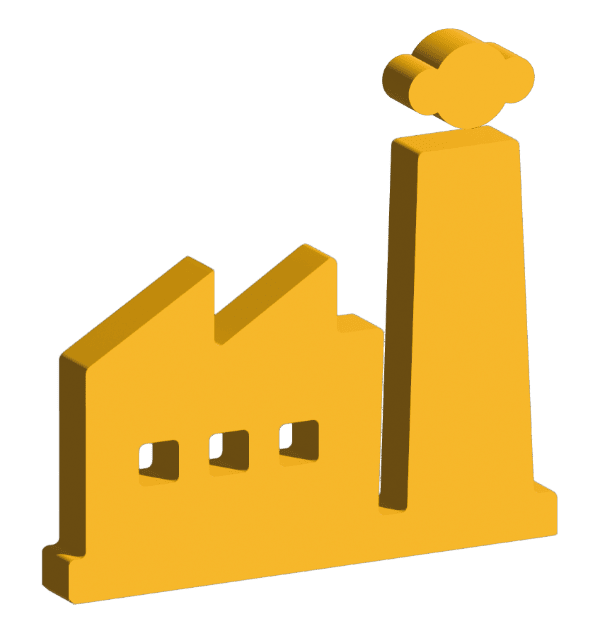 Trusted suppliers and manufacturers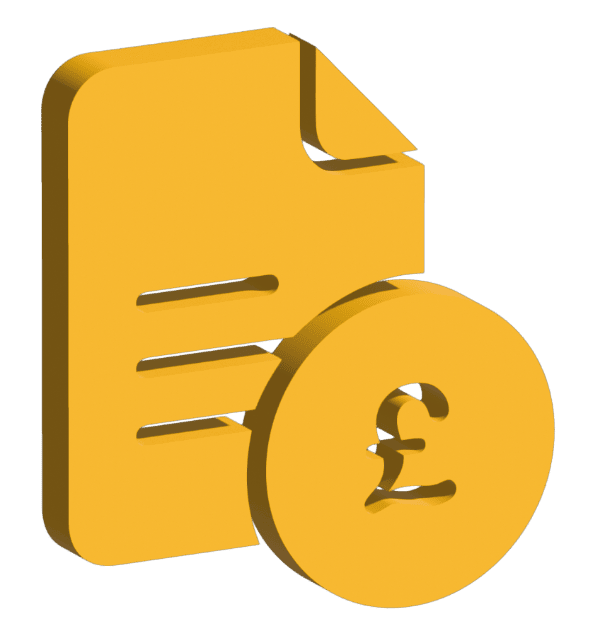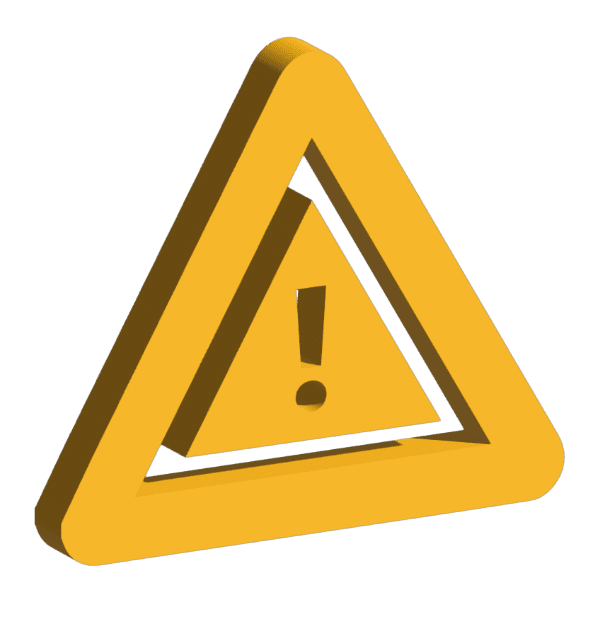 Regular inspections with robust checks and measures in place
Working with GHL Procurement means reduced risk!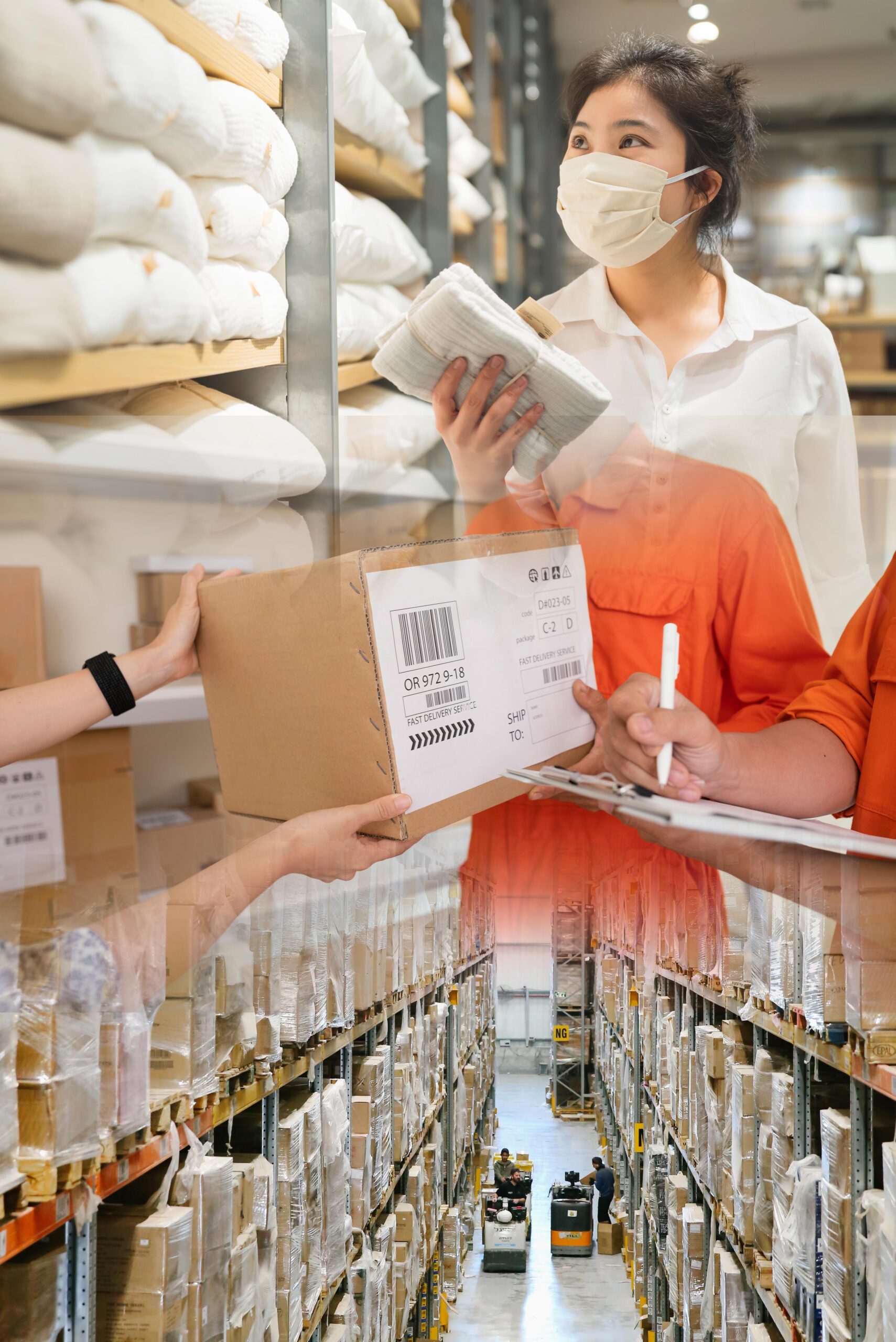 Whether you're looking to source new or existing products from China, let us help you secure better prices from quality suppliers.
Offering supply chain resilience and having multiple manufacturers (who we have vetted and have long-standing relations with) helps safeguard your supply chain. With the right supplier, we can help save you time, money and help your business grow.
With over 15 years' experience working in China, a vast network of suppliers, and a dedicated team with a base in the UK and Xiamen China, we're confident we can reduce your costs and secure the high-quality products your customer's demand.
Sourcing your products with GHL procurement is an effective purchasing solution for your business.
See how we can support you today by emailing us with your product specifications at info@ghlprocurement.com.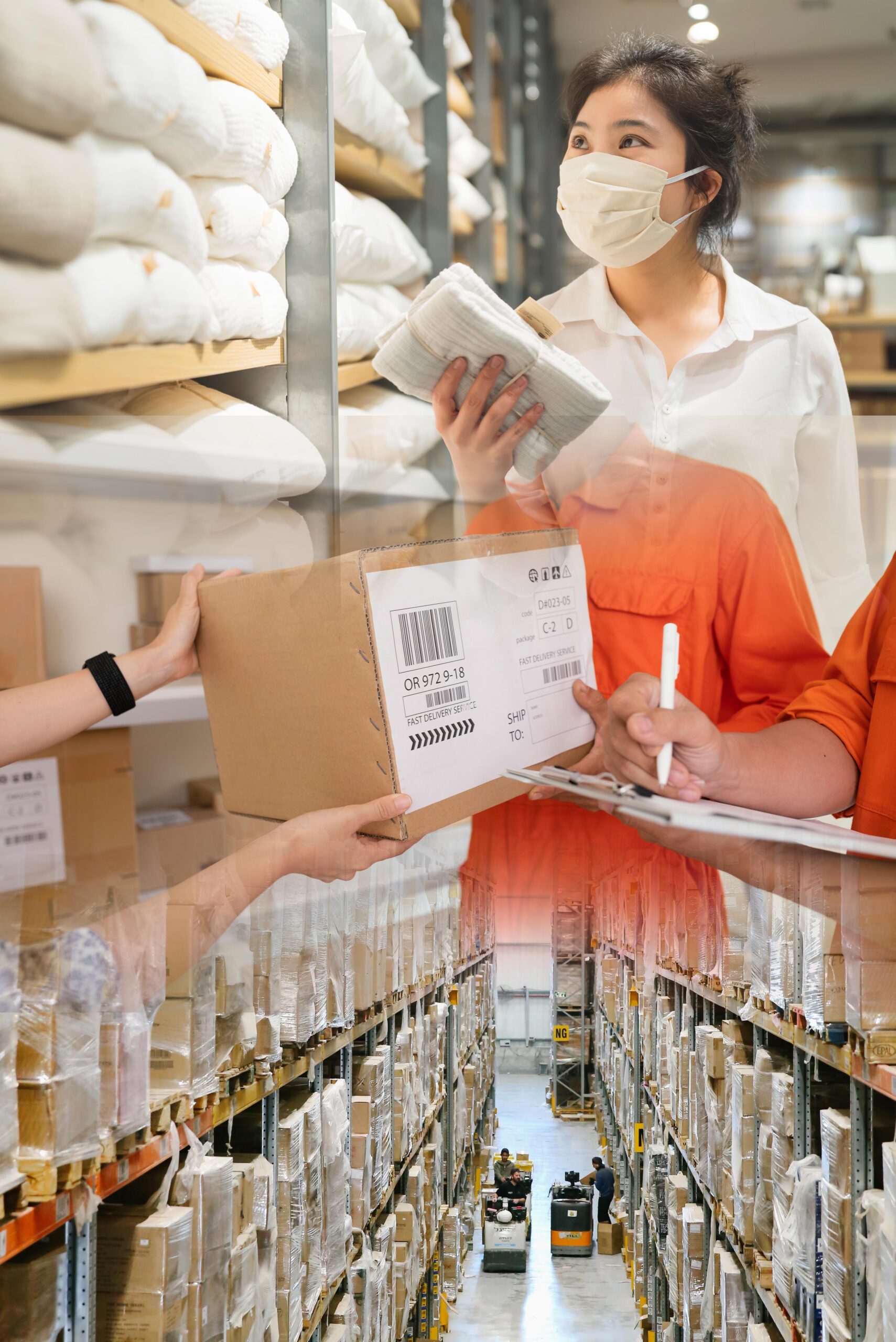 Our sourcing process starts with finding the right suppliers for your product, providing you with a selection of manufacturers we deem suitable to produce your product. In addition, we will provide you with general samples from these manufacturers so you can assess the quality of past productions.
Once suppliers have been confirmed, we will then organise a specific sampling of your product. Specific sampling is vital, as this sample product goes on to be the benchmark for all future quality checks.
Once sampling is approved, contract negotiations begin.
Understanding what is acceptable in a contract takes experience and local knowledge.
That's why at GHL, we use our years of experience in procurement, and we draw on our team's local expertise of the manufacturers we work with. We know the terms you can get, and we know what areas to look out for and focus on.
We can also include preferential terms for you, including late penalty clauses and preferential payment terms (which can be essential when managing cash flow). Ultimately, we use our strength in contract negotiations to get the contract to fit with what you want and need.
If you want help with product sourcing, or if you're on the lookout for a good sourcing partner who you can trust, look no further.
We monitor and evaluate suppliers based on: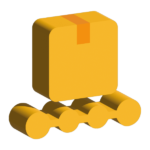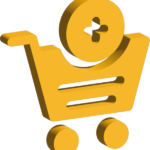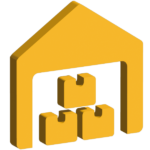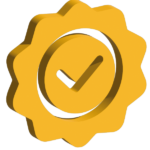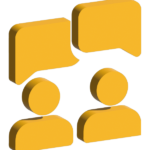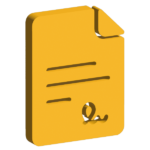 Manufacturing best practice
Boost your company's

bottom line

 
We offer access to the highest resources to allow you to enhance your overall competitiveness by producing quality-cost finished products, semi-finished products, and even sourcing cheaper raw materials – all for improving profit margins.
Our teams understand that your priority is to grow your business, and we know that one of the key elements in achieving this is through decreasing costs. That's why we source your products in the Far East, utilising their experience and expertise while reducing expenses and strengthening supply chains.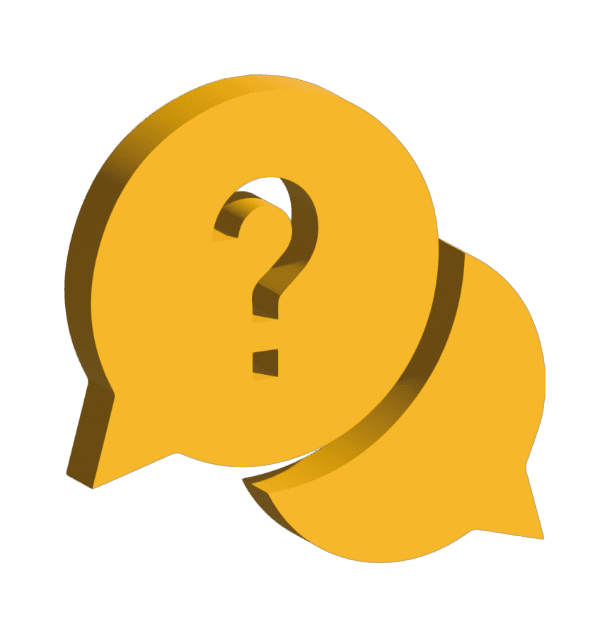 UK Customer Contact
Our UK team is ready and waiting to help you with your enquiry. Sourcing raw materials and alternative products.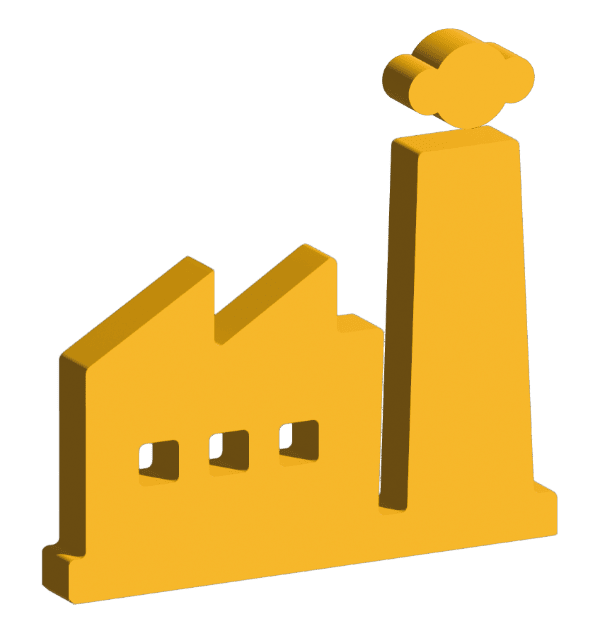 Approved Factories
Working with approved factories only, we have years of experience in the procurement field, providing you with a complete project management solution.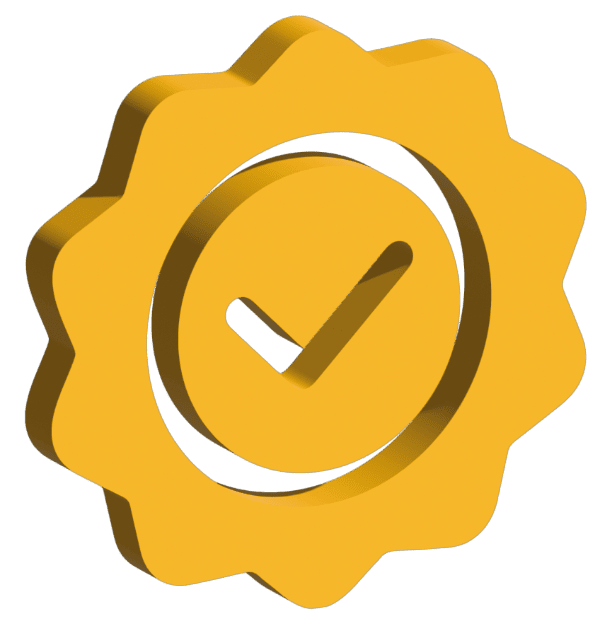 Quality Control
We have an extensive network and excellent relationships with numerous manufacturers in the Far East, we ensure high-quality control standards.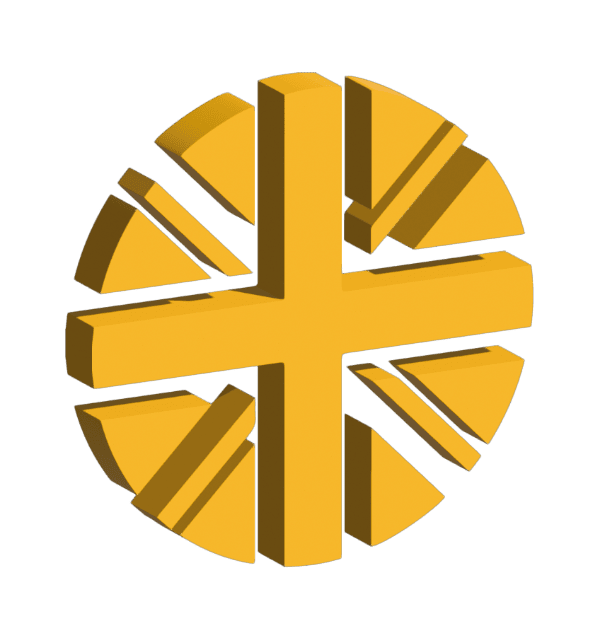 British Owned Business
We are proud to be a British owned business that provides quality international procurement solutions for global businesses.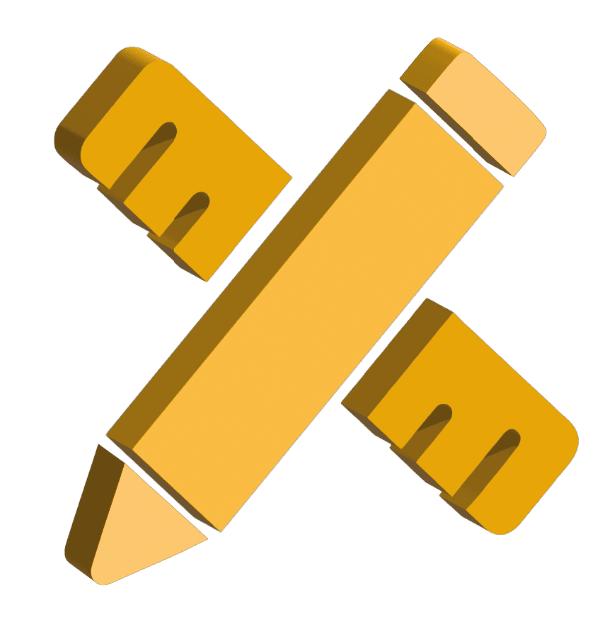 Prototyping
As part of our procurement process, we provide a prototyping service to ensure accuracy in manufacturing.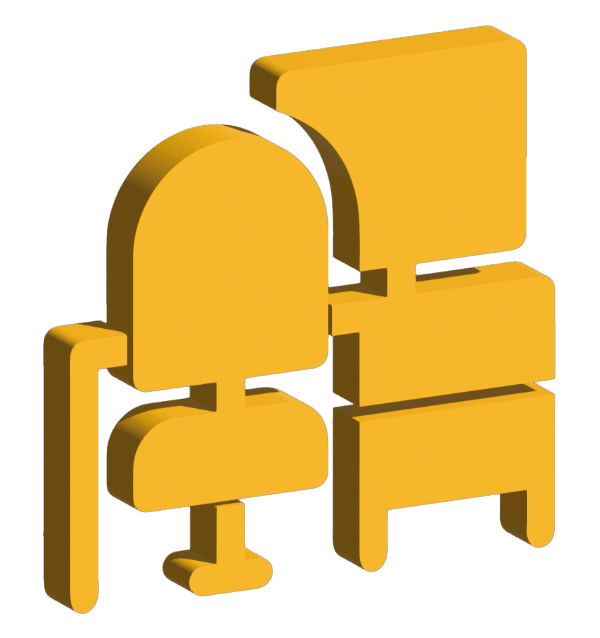 Staff in China
We have a trusted and highly experienced team on the ground in Xiamen, China.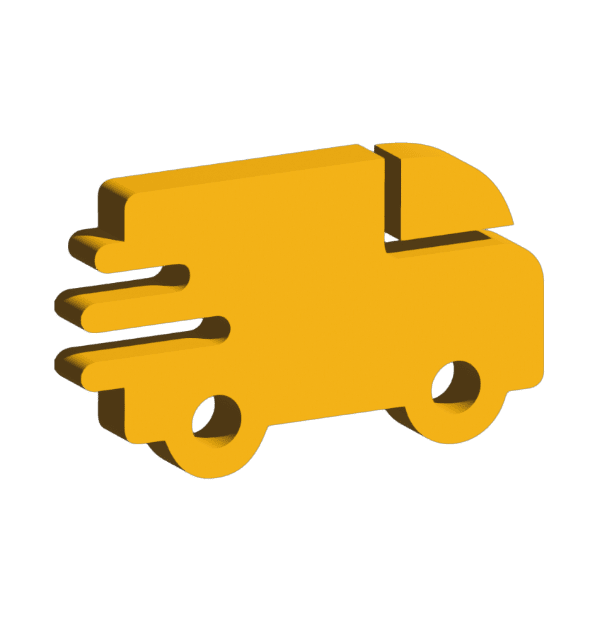 Logistics
We also support logistics and freight, helping to make sure your products get to their final destination quickly and safely.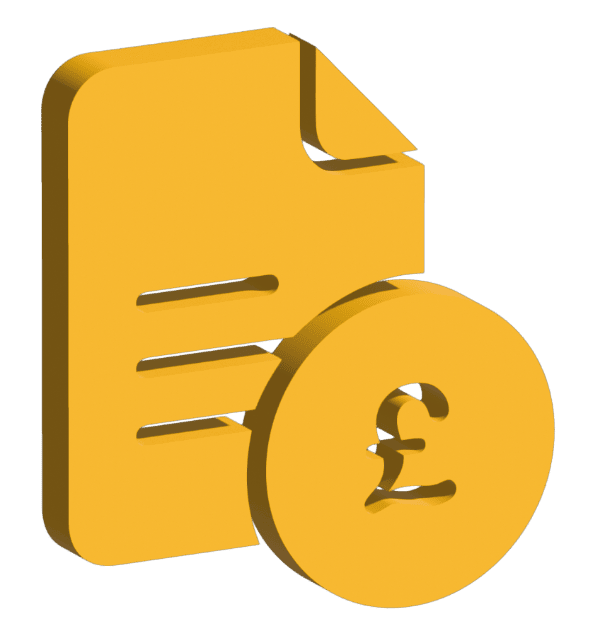 Preliminary Quotes
We work with your budgets, so you know all costs upfront.
Procuring products from the
Far East
The international market is extremely competitive and shows no signs of slowing down. This makes it vital to have a robust procurement strategy in place.
One that focuses on local buying and low-cost country sourcing.
Working with GHL, we can help move your manufacturing to the Far East and reduce your manufacturing costs considerably.
Offering you sustainability and savings in good measure, we:
• Find reliable manufacturers from the Far East
• Provide end to end manufacturing and sourcing process management
• Deliver quality inspection services and a robust supply chain management solution
• Provide local logistics options.
Offering you flexible and tailored solutions, unbeatable growth potential, and a low-cost source of high-quality products.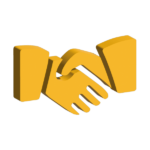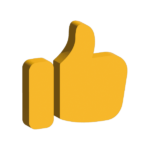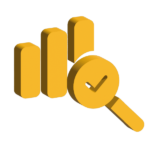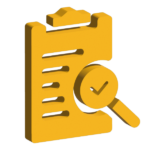 Background checks*
(*we have access to credit checks and company information to ensure those manufacturers you're looking to work with are trading as they should be)
We're confident in sourcing even the most complex products from our trusted and approved factories—products ranging from DIY to textiles, gardening tools, and even camping equipment.
Check out a few of the products we have sourced below and on our product pages.
If you need different items sourcing, don't panic – we can source multiple items from various suppliers all at once, consolidating these into one shipment to save on costs, time and improve business efficiencies dramatically.
Our services can also include assembly and packaging if required.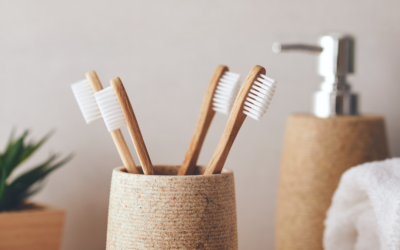 Bamboo Toothbrushes are often infused with charcoal bristles. Both contain antibacterial properties. The other benefits of using bamboo for the handle are that they prove to be sustainable and biodegradable as well as its waterproof properties. Here at GHL, we can...
read more
A partnership you can trust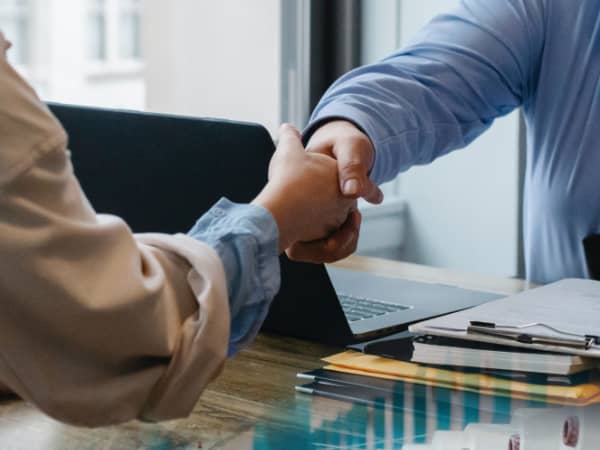 We manage the entire process of sourcing products on your behalf, freeing up your valuable time and presenting you with considerable savings. Our complete product sourcing service includes:
• Identifying suppliers, ensuring they are viable and have good processes in place
• Carrying out QC checks, audits, and background checks
• Managing and arranging quotes
• Organising product development and testing
• Contract negotiations
• Supplier development
• Supply chain and logistics management
• And more.
We have the expertise, competence, and experience to handle your requests quickly and effectively.
Helping to mitigate the risks associated with outsourcing, we provide clear and transparent communication every step of the way.
We aim to ensure procurement success for everyone involved, negotiating on quantity, quality, price, timelines, etc. – our teams use their proficiency to get the right deal for you.
We have good knowledge and understanding of the language, traditional business customs, and international trade procedures, so you can have confidence that your supply chain is in good hands.
We strive to source the best products that meet all of your requirements.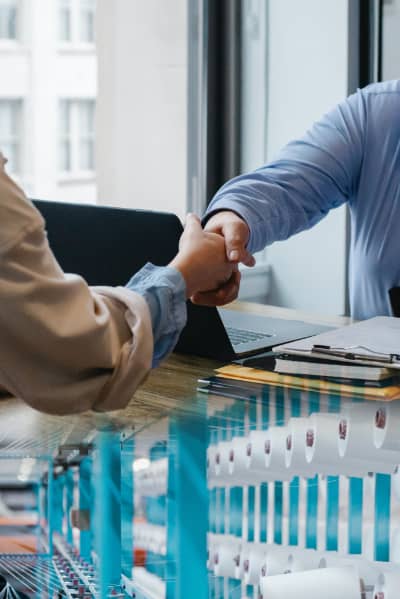 Once we have found the perfect overseas supplier for you, we will arrange a product sample/prototype, ensuring you are happy with the outcome and overall quality.
For example, we will organise a specific sampling of your product, producing four specific samples, one for each party involved in the process. This allows all other products manufactured to be quality checked against the signed-off and agreed specific sample. Thus, helping to ensure high-quality standards at all times and protect partnerships on both sides of the manufacturing process.
This approval process is vital to establishing quality and function.
From here, we will then confirm larger product runs as required.
Sourcing new or existing products in the Far East has never been easier. Put your trust in us to oversee the entire manufacturing process.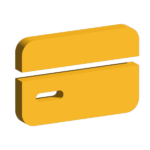 Payment terms
Negotiating preferable payment terms on your behalf to help with cash flow management.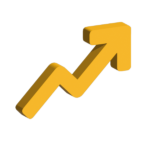 Manufacturing progress
Monitoring the critical path that manufacturing takes and managing all timescales and quality standards.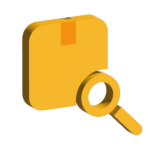 Pre-shipment inspections
Carrying out quality control checks and audits at regular intervals.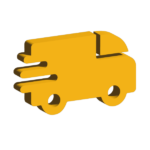 Logistics
We have various contacts, or we can work with your own courier services.  We use our experience and knowledge of all legal aspects, customs clearance, haulage and freight costs, distribution warehouses, and more to make sure you achieve end product delivery to your customers.
100% APPROVED

BY CUSTOMERS
Thanks to Huw, I've finally achieved my dream – to design and manufacture my very own range of pet products. Working with the same tried and tested manufacturers in the Far East for several decades removed the huge worry of the unknown at a stroke.
Annie Llion
We were daunted by the prospect of having our in shop displays manufactured in China but I want to say thank you very much to Huw and the team for their fantastic work. They have answered our brief perfectly and handled the entire process. We now have the unique display we were after, at a price we couldn't beat. I would definitely recommend GHL.
David Lloyd
Arleigh has been supplied by GHL  with several products over a number of years. They took care of the details so we didn't have to. We would recommend working with Huw to anyone who needs a product sourced from the Far East.
Alastair Thomas
I have started my first product with GHL and Huw in particular.
From sourcing components, to making moulds and getting samples.
We are at the stage of production now and I feel Huw's expertise and knowledge is priceless, especially considering this is my first time dealing with the Chinese way of business!
Huw is almost like a business mentor to me and always at the end of a phone call or message for any questions or queries that naturally occurs.
Highly recommend!
- Daniel Anderson
We have worked with GHL  on a number of projects. They have access to fantastic resource and manufacturing capability in the Far East. Huw is a great guy, easy to work with and keen to ensure that the job is completed properly.
- ITERATE Design & Innovation