Product Development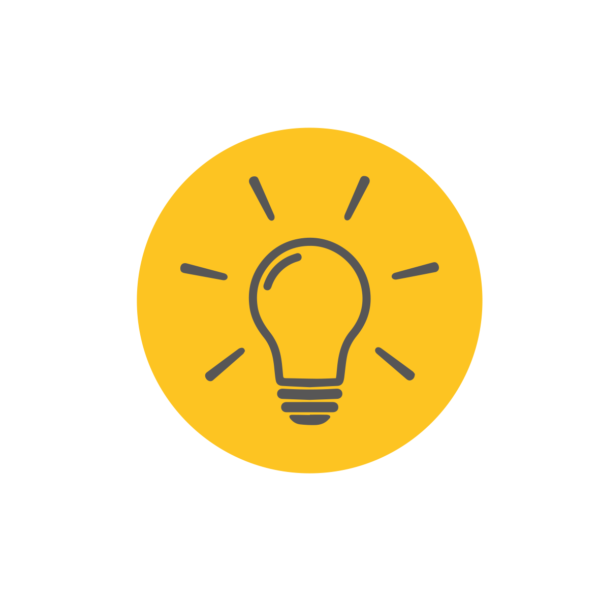 Develop your product and set up your manufacturing processes in the Far East with confidence
Product Sourcing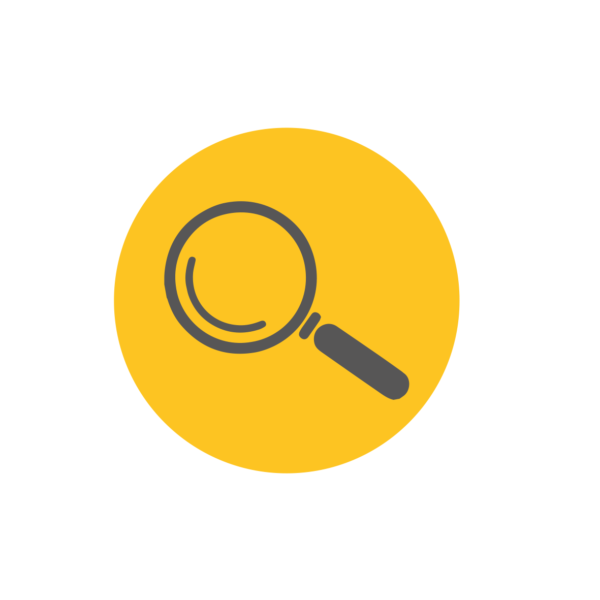 We make sourcing your products from the Far East stress free with our approved factories and quality assurance.
Supply Chain Management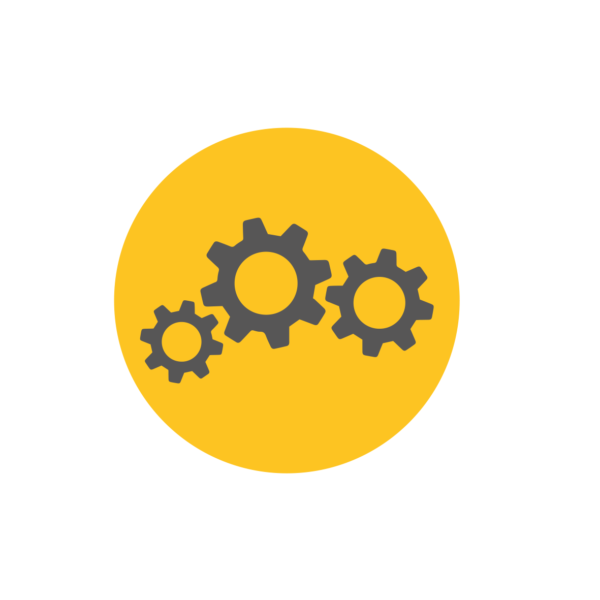 Looking to build supply chain resilience and improve your manufacturing efficiency?
Want to bring all aspects of your procurement into one, effective strategy?
Need an experienced international procurement partner?
Place value in hiring industry experts with dedicated teams?
With our complete international procurement and logistics solution, the GHL Procurement team is capable of supporting businesses of all types and sizes from startups looking to develop a new product in small volumes to established businesses looking to expand a product line or outsource procurement. 
Quality Control and Assurance
Effective and Efficient Procurement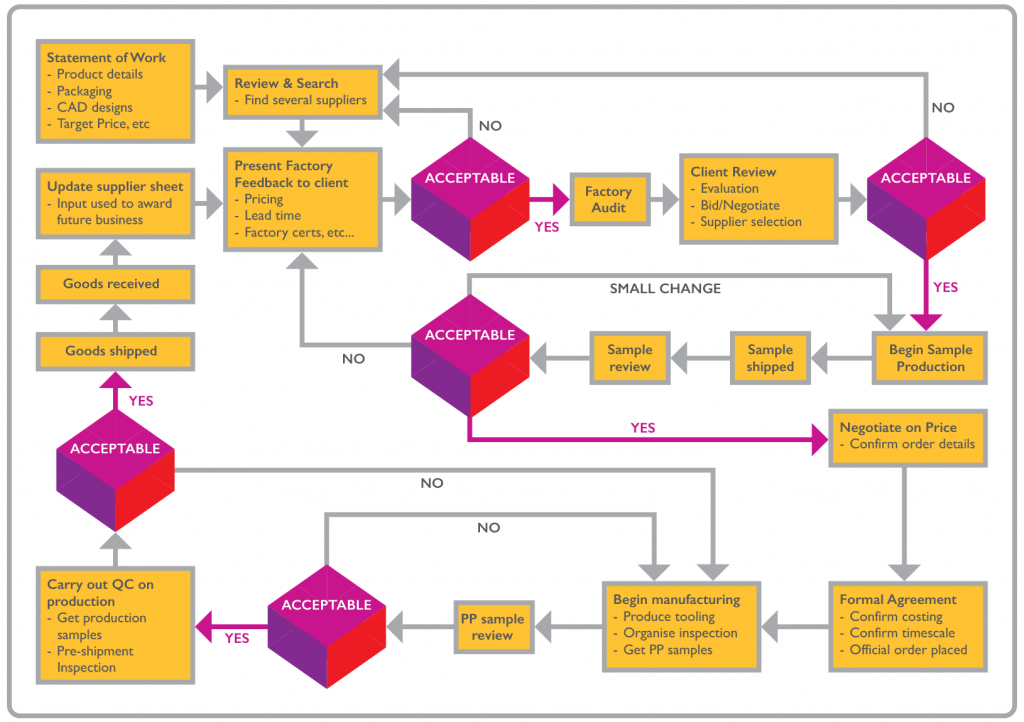 View our previous projects
We work with businesses of various sizes across several industries.
That means we have a wide variety of trusted suppliers having worked on a number of different projects and sourced many different products. 
Take a look at a few of the projects we have worked on as well as the products we are able to easily and cost effectively source from our trusted suppliers.
Sourcing Responsibly - We are FSC® certified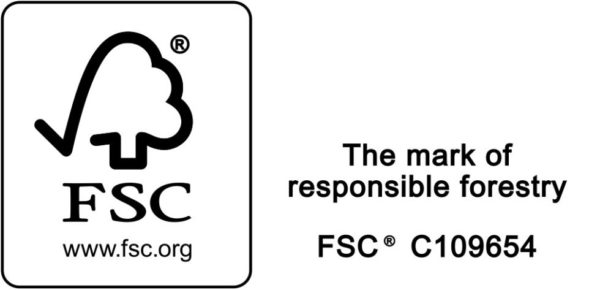 The Forest Stewardship Council® (FSC®) is a global, not-for-profit organization dedicated to the promotion of responsible forest management worldwide.
By choosing to source your bamboo products from GHL, you are supporting responsible management of the world's forests.
100% APPROVED

BY CUSTOMERS
Thanks to Huw, I've finally achieved my dream – to design and manufacture my very own range of pet products. Working with the same tried and tested manufacturers in the Far East for several decades removed the huge worry of the unknown at a stroke.
Annie Llion
We were daunted by the prospect of having our in shop displays manufactured in China but I want to say thank you very much to Huw and the team for their fantastic work. They have answered our brief perfectly and handled the entire process. We now have the unique display we were after, at a price we couldn't beat. I would definitely recommend GHL.
David Lloyd
Arleigh has been supplied by GHL  with several products over a number of years. They took care of the details so we didn't have to. We would recommend working with Huw to anyone who needs a product sourced from the Far East.
Alastair Thomas
I have started my first product with GHL and Huw in particular.
From sourcing components, to making moulds and getting samples.
We are at the stage of production now and I feel Huw's expertise and knowledge is priceless, especially considering this is my first time dealing with the Chinese way of business!
Huw is almost like a business mentor to me and always at the end of a phone call or message for any questions or queries that naturally occurs.
Highly recommend!
- Daniel Anderson
We have worked with GHL  on a number of projects. They have access to fantastic resource and manufacturing capability in the Far East. Huw is a great guy, easy to work with and keen to ensure that the job is completed properly.
- ITERATE Design & Innovation