Bespoke product development services
Let the experts at GHL Procurement guide you through the process of product development and provide you with the right support at precisely the right time.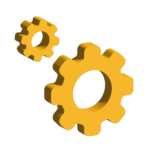 Optimise your manufacturing processes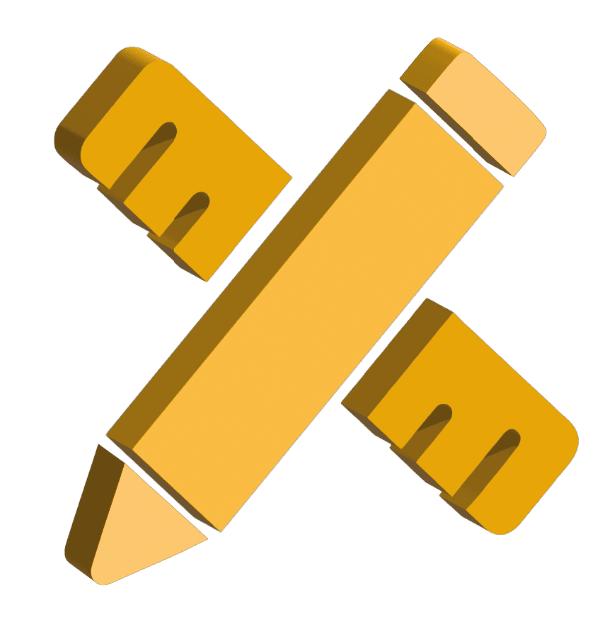 Develop a new product idea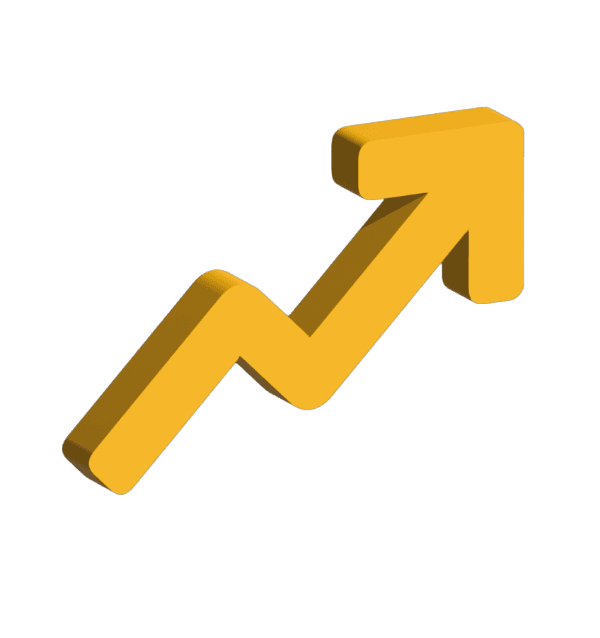 Expand existing product lines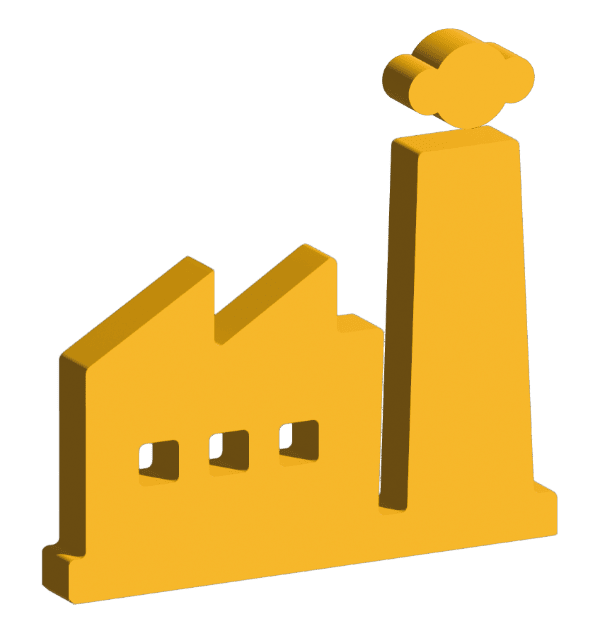 Move your current manufacturing to the Far East
Move your production lines without the risk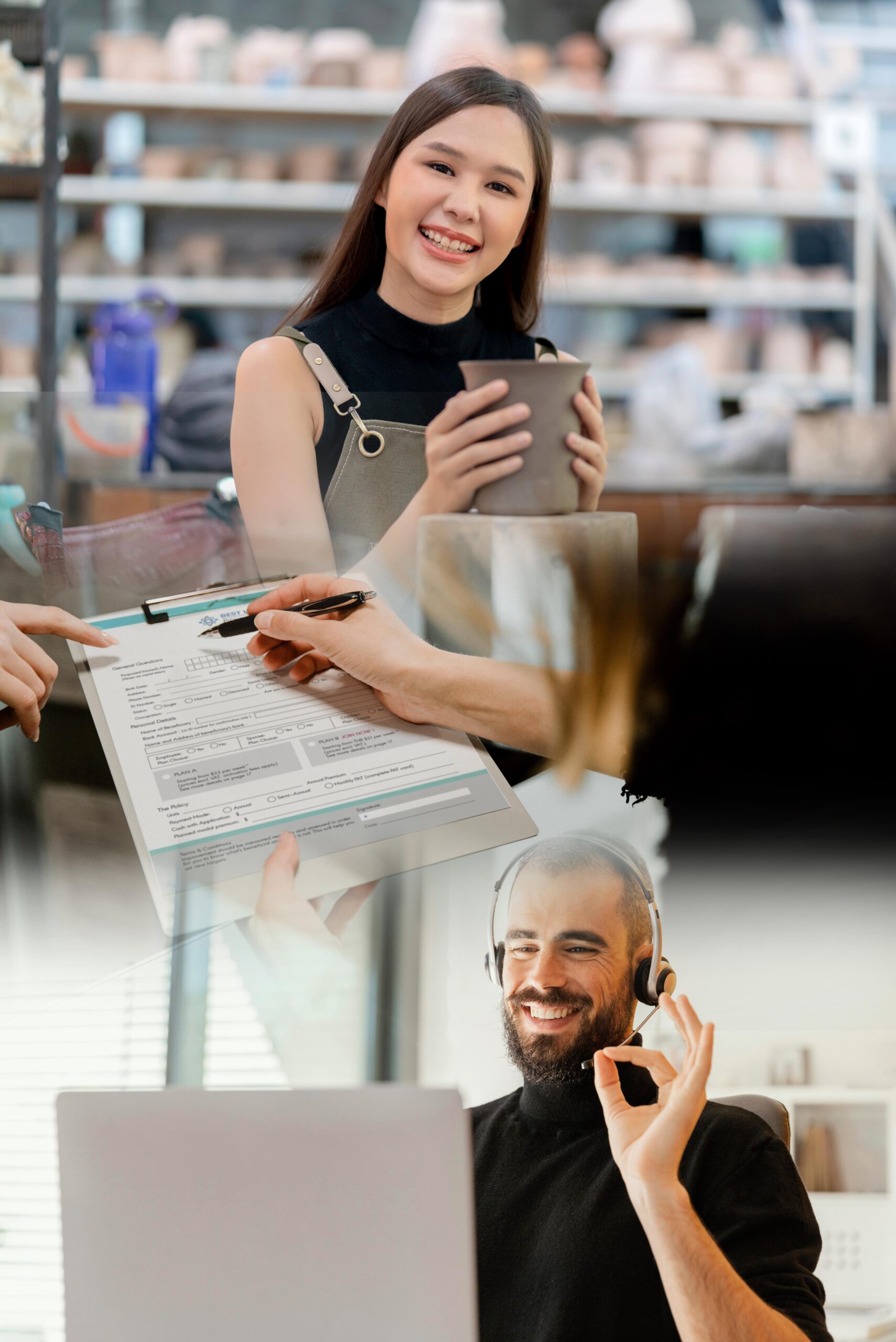 With over 15 years' experience in manufacturing processes in the Far East, we have the expertise to move existing production to more cost-effective factories, offering you affordable product development opportunities and experienced product development savings.
We work with a network of experienced manufacturers to ensure the highest quality products at the highest industry standards.
Helping you to find your competitive edge and source of competitive advantage, partnering with GHL Procurement also helps increase productivity and innovation.
Moving your production lines overseas can also increase profitability, optimise your product lifecycle, and improve business agility and overall effectiveness.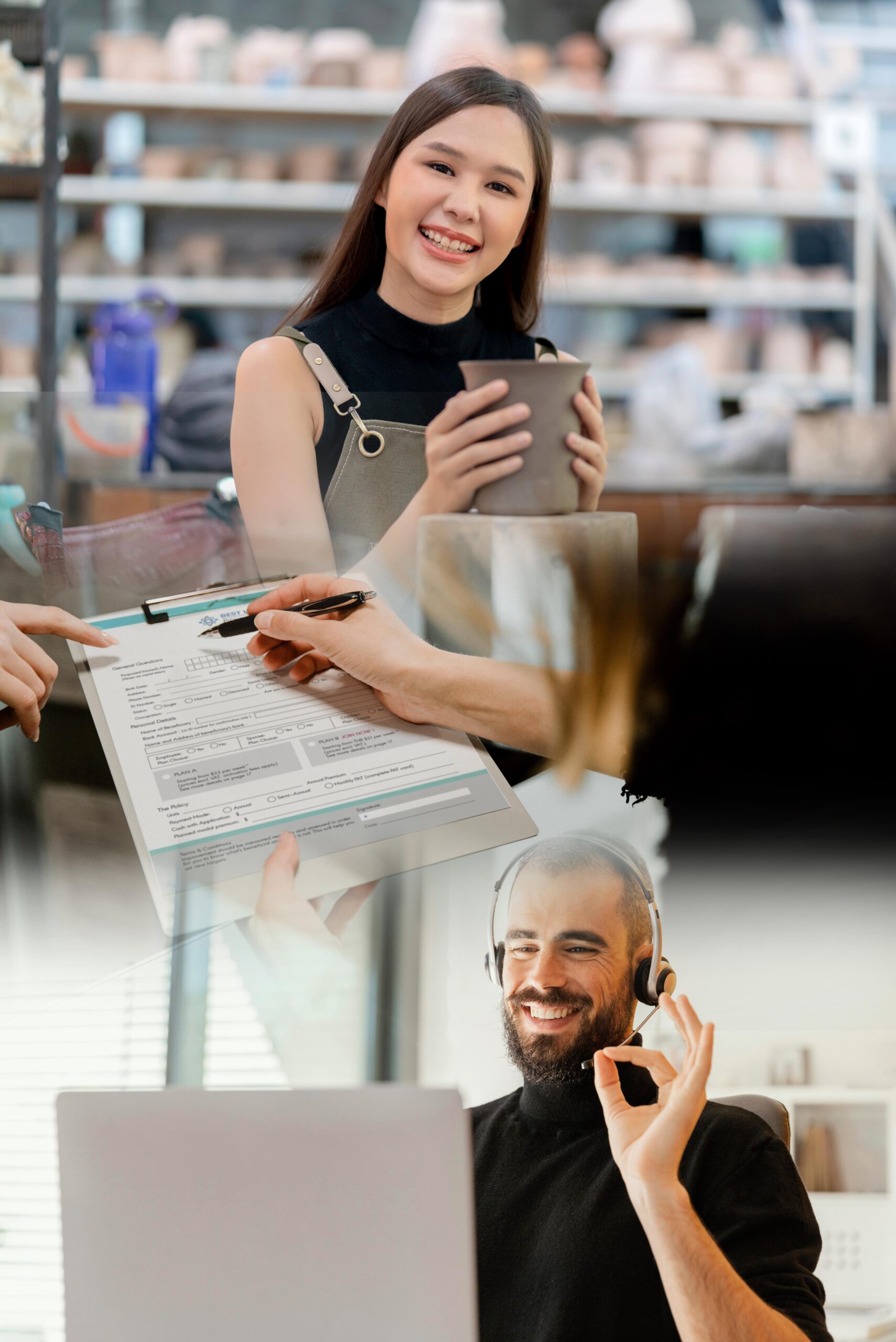 Working with
experienced manufacturers
Ultimately, we want you to tell us the product you want. What are your specifications, plans, projections, future requirements, etc.? From descriptions, drawings, colours, packaging, delivery, quality, product, and current suppliers, providing us with as much information as possible allows us to find the best and most suitable solution for you.
This is the first step, your Statement of Work.
From here, we use our network of trusted and experienced manufacturers who can support your product development.
At GHL Procurement, our biggest strength is our vast portfolio of existing manufacturers. How does this benefit you? Because of our excellent working relationships, we can pass ALL of the benefits directly to our customers.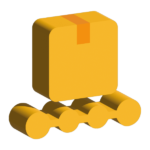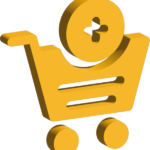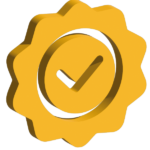 Third party quality control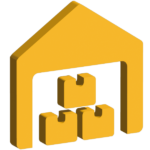 We work with various manufacturers and suppliers, offering a diverse range of products. This means there may be alternative products available suitable to meet your needs—providing you with a broader focus, competitive advantage, and added value.
We aim to develop a collaborative approach to product design and development, one that supports and strengthens the creation of new products to provide you with a competitive edge over your competitors.
That's why we help find the right manufacturers, get the best quotes, and support you through each stage of the process.
How you can develop and manufacture a new product in the

Far East with ease

 
Do you want to manufacture high-quality products from some of the best factories around?
For start-ups and small to medium-sized businesses who want to launch a new product line or increase current product production, price and manufacturing costs are significant factors that can ultimately impact the product's survival in the market.
However, by moving manufacturing operations to the Far East, you can reduce these costs considerably. But, where do you start? Which factories do you use? How do you distinguish those `ok` companies from those who can offer you excellent quality at competitive prices?
Let GHL Procurement help.
We not only have the experience and the expertise in the field, but we also have the contacts and base in Xiamen, China, to hit the ground running, offering you a swift service that delivers quality results.
Offering increased value and unrivalled pricing, read our latest post on the value of a China-based procurement team.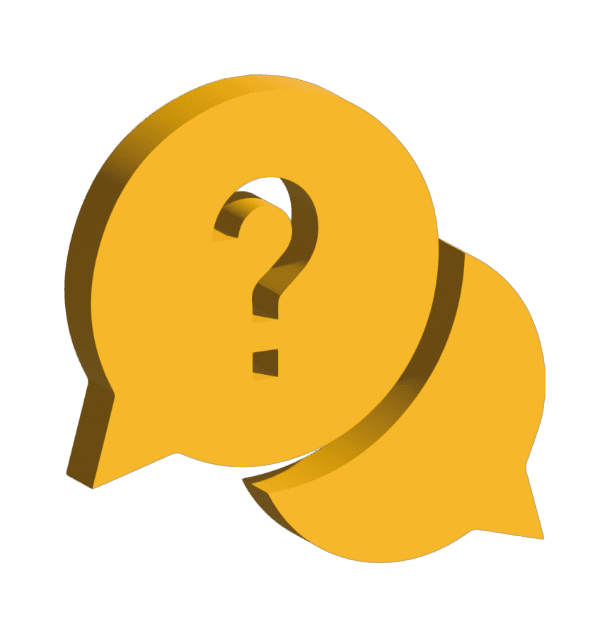 UK Customer Contact
Our UK team is ready and waiting to help you with your enquiry. Sourcing raw materials and alternative products.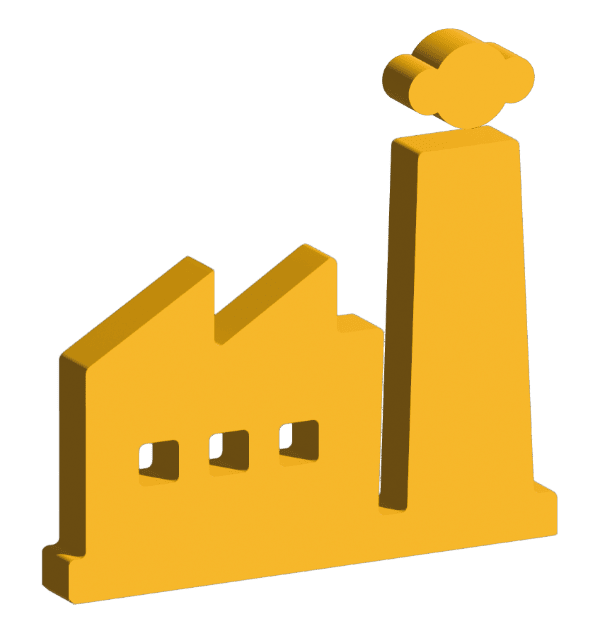 Approved Factories
Working with approved factories only, we have years of experience in the procurement field, providing you with a complete project management solution.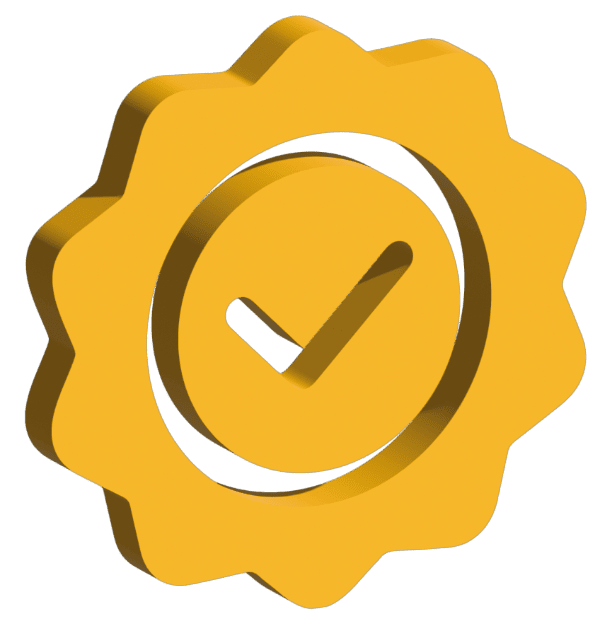 Quality Control
We have an extensive network and excellent relationships with numerous manufacturers in the Far East, we ensure high-quality control standards.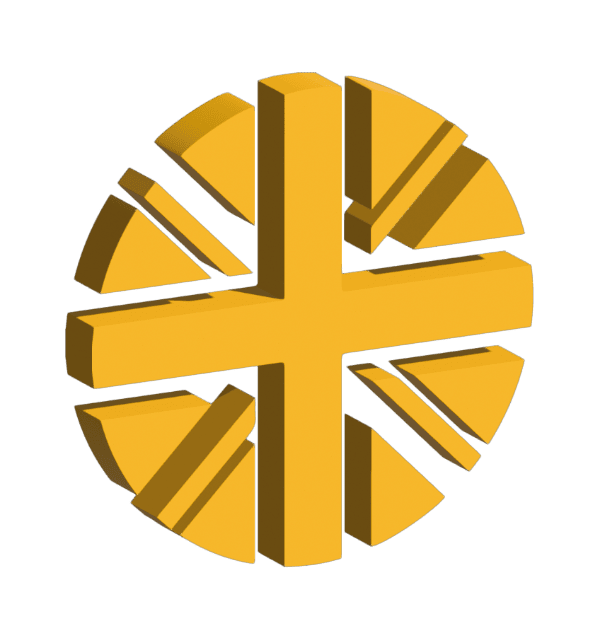 British Owned Business
We are proud to be a British owned business that provides quality international procurement solutions for global businesses.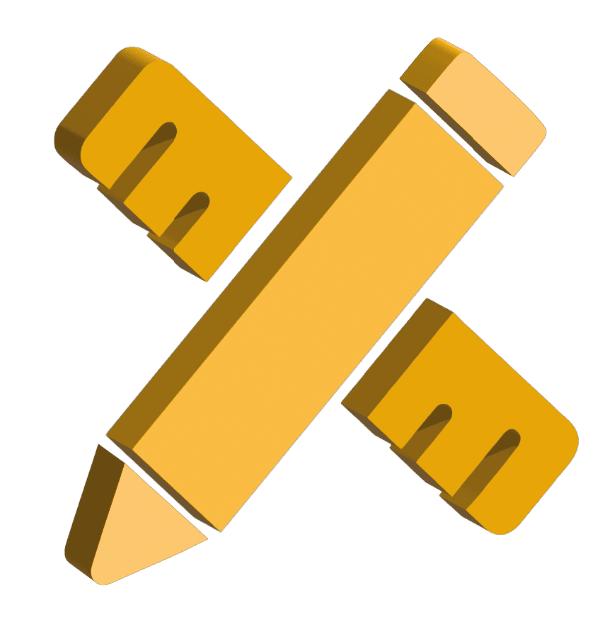 Prototyping
As part of our procurement process, we provide a prototyping service to ensure accuracy in manufacturing.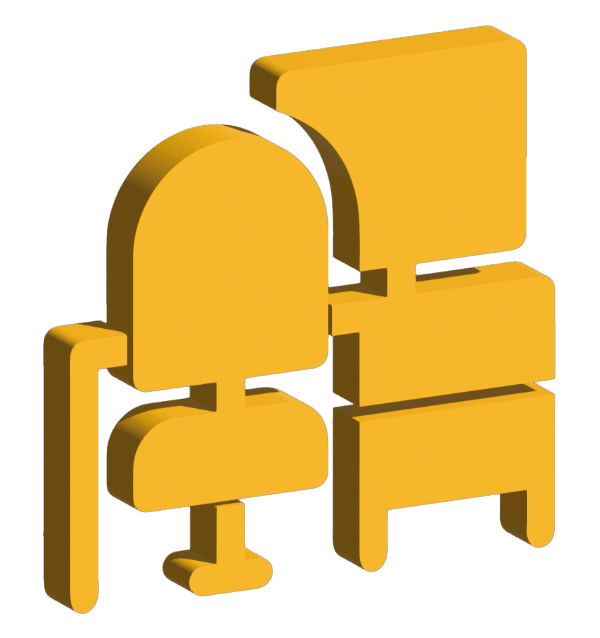 Staff in China
We have a trusted and highly experienced team on the ground in Xiamen, China.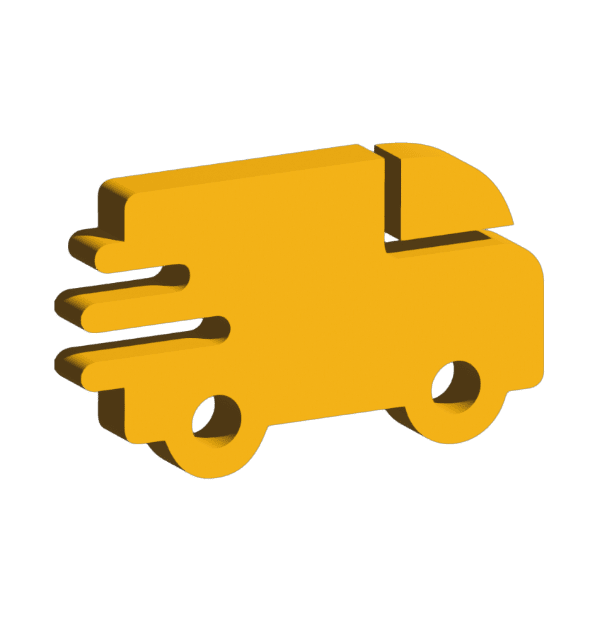 Logistics
We also support logistics and freight, helping to make sure your products get to their final destination quickly and safely.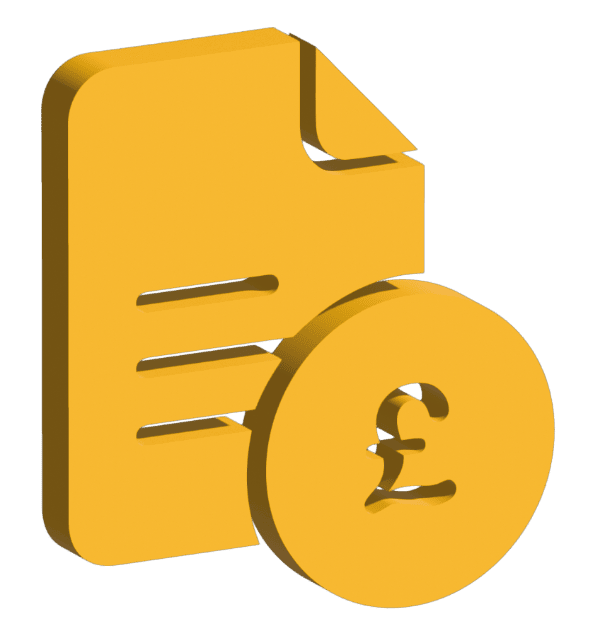 Preliminary Quotes
We work with your budgets, so you know all costs upfront.
Why
work

with GHL

Procurement?
At GHL Procurement, we can help you with:
New product ideas
Creation of a prototype
Manufacturing optimisation
Finding suitable suppliers
Costing of the entire project
Organising pre-production samples
Packaging solutions
Manufacturing inspections
Mass production
Supply chain management
Logistics
And much more.
We can also help source a factory to make the production run and get a quote on the final packaged product. Visit our product sourcing to find out more.
If you're thinking about how you can get a product made in the Far East, from print to prototype to production – we've got you covered.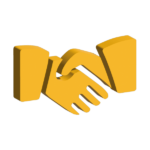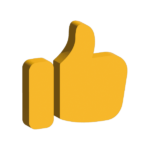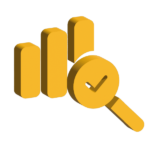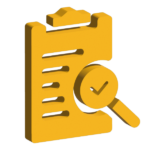 Background checks*
(*we have access to credit checks and company information to ensure those manufacturers you're looking to work with are trading as they should be)
How to avoid the risks of product development overseas
Working with a professional procurement company like GHL means you can avoid some of the most common pitfalls in product development and outsourcing. Pitfalls such as:
• Misunderstanding/miscommunication between customer and supplier about the development of the product.
• The contribution from all parties and what this contribution entails.
• Understanding and setting in stone what will happen with the IP rights when the product is complete.
• Securing timelines and milestones for stages to be complete.
To support you with product development and manufacturing agreements, visit our all-in-one procurement solution to determine how to optimise your processes from start to finish.
Benefits of product development in the Far East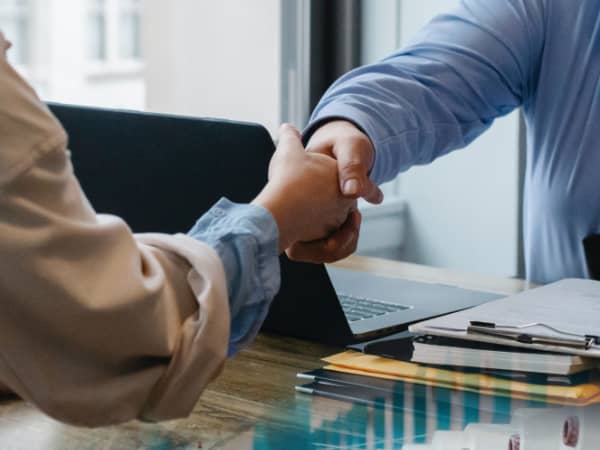 Numerous reports and data have shown that outsourcing your product development to factories in China can help you scale your manufacturing quickly and affordably. Offering you competitive manufacturing capabilities, you can now streamline the path to production, meaning you will require less start-up capital and be in a strong position for scaling your business in the future.
You also don't need to go to the expense of building factories or even have extensive expertise in manufacturing. China and the Far East offer robust manufacturing infrastructures that help you get your product from the drawing board to market asap.
With affordable, skilled labour, advanced manufacturing facilities, you have a new product to gain and money to save when you move your manufacturing overseas.
To find out more and talk with one of our professionals, book a call today.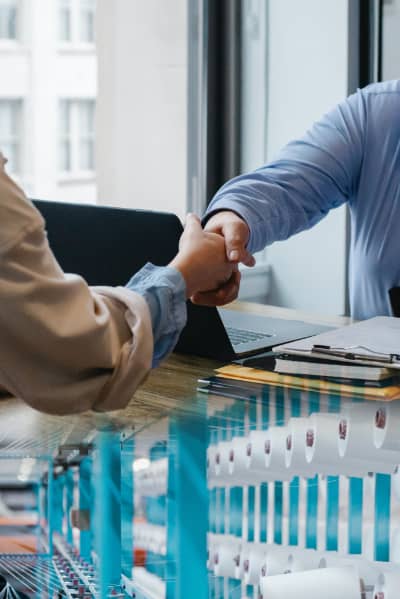 100% APPROVED

BY CUSTOMERS
Thanks to Huw, I've finally achieved my dream – to design and manufacture my very own range of pet products. Working with the same tried and tested manufacturers in the Far East for several decades removed the huge worry of the unknown at a stroke.
Annie Llion
We were daunted by the prospect of having our in shop displays manufactured in China but I want to say thank you very much to Huw and the team for their fantastic work. They have answered our brief perfectly and handled the entire process. We now have the unique display we were after, at a price we couldn't beat. I would definitely recommend GHL.
David Lloyd
Arleigh has been supplied by GHL  with several products over a number of years. They took care of the details so we didn't have to. We would recommend working with Huw to anyone who needs a product sourced from the Far East.
Alastair Thomas
I have started my first product with GHL and Huw in particular.
From sourcing components, to making moulds and getting samples.
We are at the stage of production now and I feel Huw's expertise and knowledge is priceless, especially considering this is my first time dealing with the Chinese way of business!
Huw is almost like a business mentor to me and always at the end of a phone call or message for any questions or queries that naturally occurs.
Highly recommend!
- Daniel Anderson
We have worked with GHL  on a number of projects. They have access to fantastic resource and manufacturing capability in the Far East. Huw is a great guy, easy to work with and keen to ensure that the job is completed properly.
- ITERATE Design & Innovation