Take control and optimise your supply chain
Working with our supply chain management specialists, we can help you optimise your current supply chain processes, save you a considerable amount of time, and reduce overall risk to your business.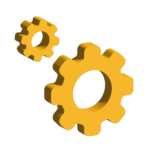 Optimise your current supply chain process
Save you a considerable amount of time
Reduce overall risk to your business
By offering you supply chain resilience throughout all stages of the manufacturing and production process.
Helping to grow your product-based business, whether you're developing a new product, moving your manufacturing overseas, or you're looking to reduce costs, we have the know-how and an established network of suppliers to get to work.
We aim to help you avoid the uncertainties and pitfalls of manufacturing overseas. That's why we have our team on the ground, project managing all stages of the supply chain process. 
From carrying out quality control checks and audits to finding suitable suppliers, organising samples, carrying out contract negotiations on your behalf, and monitoring timescales – we remove the stress and the hassle of managing and adapting your supply chain, allowing you to focus on the front end of your business.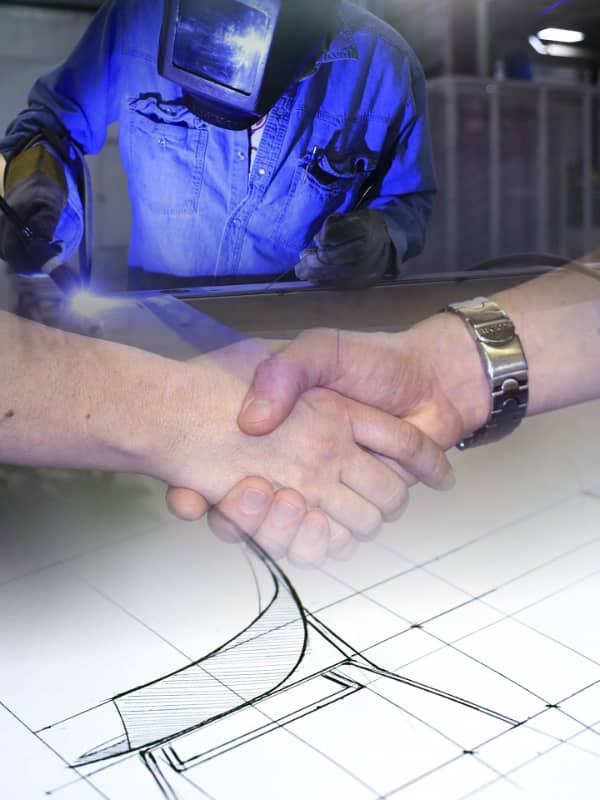 Are you looking for
supply chain resilience?
We're a passionate team that wants to build long-lasting partnerships, providing solutions that work.
Innovative, objective, and true professionals in the field, put our international supply chain experience to the test, email us your requirements today and see how we can help you.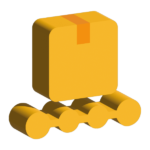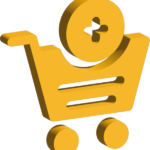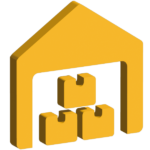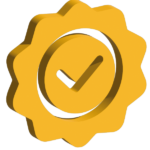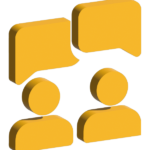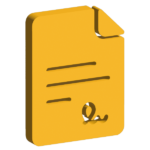 Offering you effective and efficient

systems of procurement

 
We design the best supply chain solutions for you. Helping you to meet the needs of your customers while controlling costs.
We have built a positive and strong reputation as a leading international supply chain management partner. Working with a range of clients to drive forward supply chain improvements -offering resilience and agility, achieving best practices, delivering commercial benefits, and meeting future requirements.
Providing you with practical and analytical advice, call us on +44 2922 671 826 to see how your supply chain management can benefit from our expertise.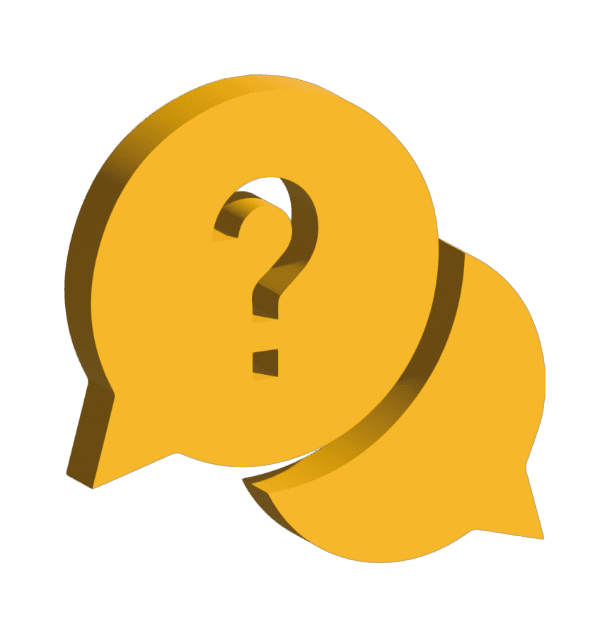 UK Customer Contact
Our UK team is ready and waiting to help you with your enquiry. Sourcing raw materials and alternative products.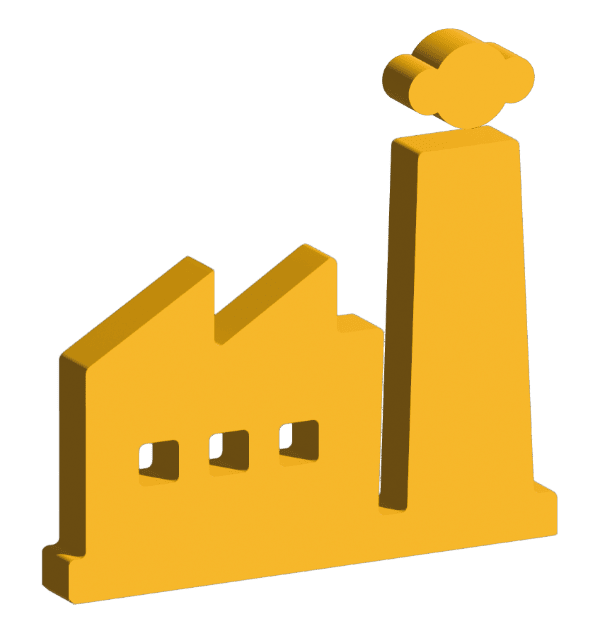 Approved Factories
Working with approved factories only, we have years of experience in the procurement field, providing you with a complete project management solution.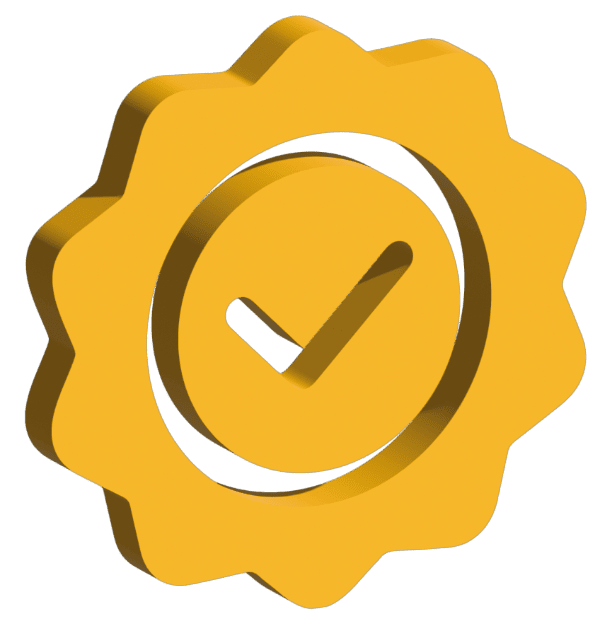 Quality Control
We have an extensive network and excellent relationships with numerous manufacturers in the Far East, we ensure high-quality control standards.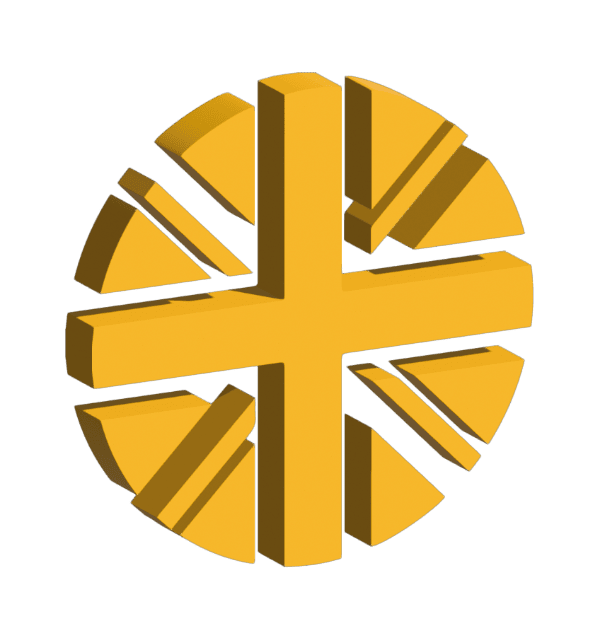 British Owned Business
We are proud to be a British owned business that provides quality international procurement solutions for global businesses.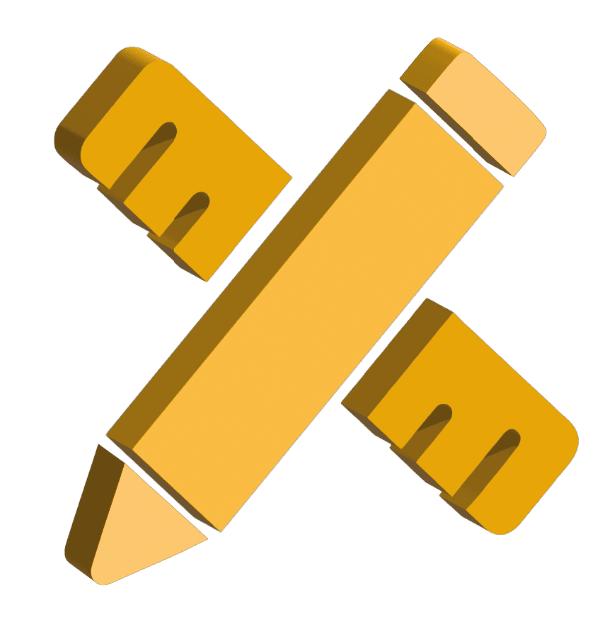 Prototyping
As part of our procurement process, we provide a prototyping service to ensure accuracy in manufacturing.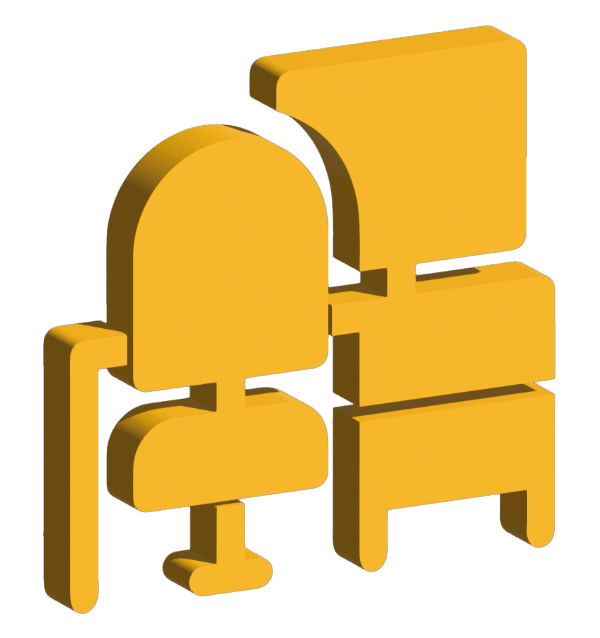 Staff in China
We have a trusted and highly experienced team on the ground in Xiamen, China.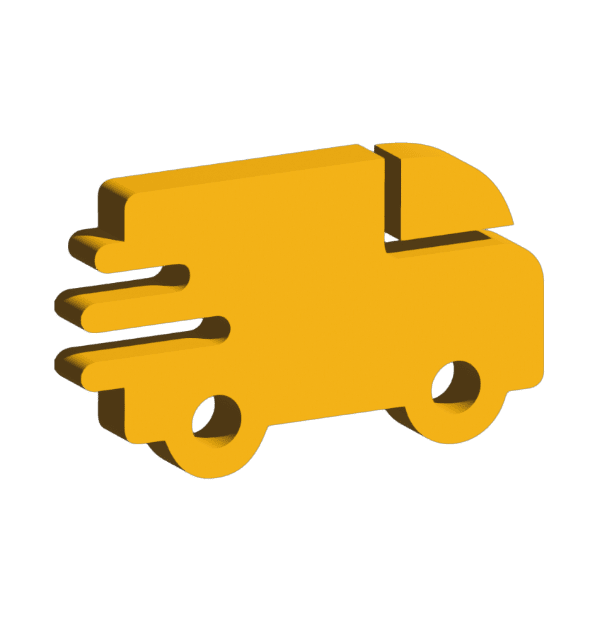 Logistics
We also support logistics and freight, helping to make sure your products get to their final destination quickly and safely.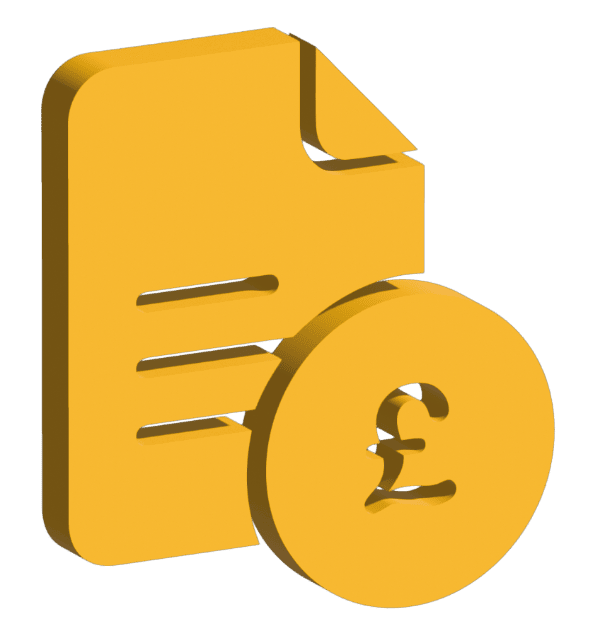 Preliminary Quotes
We work with your budgets, so you know all costs upfront.
Why
work

with GHL

Procurement?
From sourcing quality raw materials to finding the right manufacturers and suppliers, managing work-in-progress inventory, contracting on finished goods, organising order fulfilment, working with manufacturers to ensure date targets are met, and finally achieving shelf products ready for your end consumer, there is a lot to consider and a lot of work to do.
Working with us, we aim to increase efficiencies, reduce waste, and boost your profit margins.
Ultimately, we want to help make your life easier. That's why we aim to keep your supply chain agile and moving, even in the face of disruption.
An agile, and international procurement partner, who can offer you competitive and unrivalled solutions across all areas of supply chain management.
Let us be your procurement solution; book a call with our team today we'll get back to you at a time that suits you.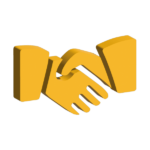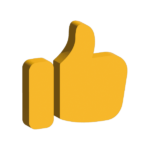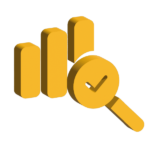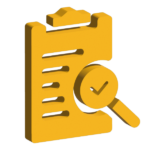 Background checks*
(*we have access to credit checks and company information to ensure those manufacturers you're looking to work with are trading as they should be)
Are you too dependent on one manufacturer?
Our comprehensive industry knowledge allows us to implement effective processes, improve quality standards, response times, and reduce costs and inventory as we provide you with tailored, optimized, and sustainable solutions to meet your needs. We consider:
Manufacturing costs
Sourcing of raw materials
Taxes applicable
Sampling
Date and quality targets
Contract negotiations
QC checks and audits
Logistic options
And more.
A partnership you can trust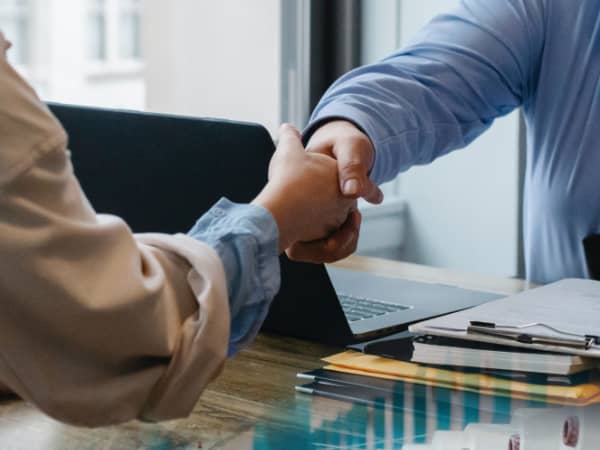 With teams on the ground in the UK and Xiamen in China, you can have confidence that factory inspections, quality control, sampling, price points vs. quality standards are all carefully monitored, investigated, and continually carried out to the highest of standards.
We work to streamline your supply chain processes so you can get on with running your business.
We work innovatively, responding and adapting to changes quickly and effectively.
We protect cost structures while maintaining a high quality/value balance.
We look for mutual benefits between you and potential suppliers.
We also take risk management very seriously, identifying issues quickly before they become a problem.
There are numerous elements to supply chain management. Using our knowledge base and experience puts you in the driving seat to help navigate your supply chain smoothly – allowing you to focus on the front end of your business while we take care of the rest.
Managing and controlling processes to surpass your expectations. Define your quality standard today – book a call with us today to find out more.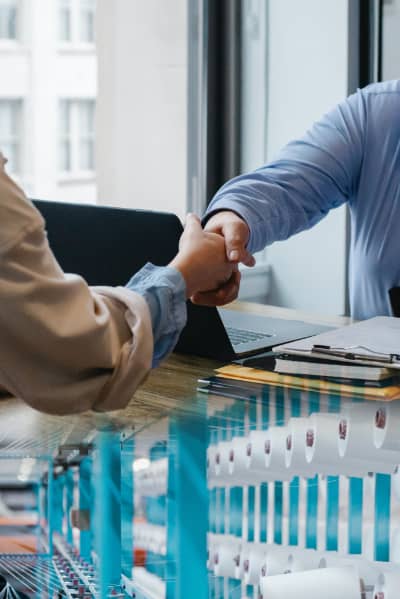 A good supply chain management system is more than just logistics
We know that logistics as part of your supply chain is a big and time-consuming element, which is why we help manage your products' physical movement from supplier to your customer effectively, efficiently, and cost-effectively.
However, we also understand that your supply chain is so much more than this.
It is the manufacturing, sourcing the right and highest quality raw materials, managing quality outcomes, sampling, contract negotiations, and more.
Ultimately supply chain management focuses on managing everything from inception to delivery.
This is where GHL comes in.
From receiving your Statement of Work to reviewing and searching suppliers, carrying out factory audits, agreeing to sampling, carrying out contract negotiations, starting manufacturing, and shipping goods to their final destination, there is a lot to think about and a lot of different people and parties involved throughout.
That's why these processes must be managed by an experienced team because, trust us, if one part or area fails, the whole supply chain is at risk of failing.
At GHL Procurement, we monitor and manage the entire process for you.
Planning, implementing and controlling procedures to ensure efficient and effective supply chain management. We help manage all areas where we manage one or even several manufacturers as part of your supply chain for a product. Ensuring target dates are met and quality targets are achieved as standard – so your costs and bottom line are protected.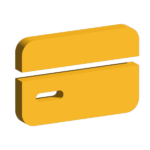 Payment terms
Negotiating preferable payment terms on your behalf to help with cash flow management.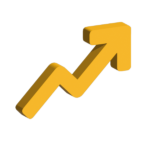 Manufacturing progress
Monitoring the critical path that manufacturing takes and managing all timescales and quality standards.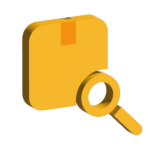 Pre-shipment inspections
Carrying out quality control checks and audits at regular intervals.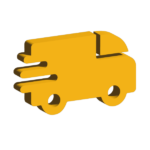 Logistics
We have various contacts, or we can work with your own courier services.  We use our experience and knowledge of all legal aspects, customs clearance, haulage and freight costs, distribution warehouses, and more to make sure you achieve end product delivery to your customers.
100% APPROVED

BY CUSTOMERS
Thanks to Huw, I've finally achieved my dream – to design and manufacture my very own range of pet products. Working with the same tried and tested manufacturers in the Far East for several decades removed the huge worry of the unknown at a stroke.
Annie Llion
We were daunted by the prospect of having our in shop displays manufactured in China but I want to say thank you very much to Huw and the team for their fantastic work. They have answered our brief perfectly and handled the entire process. We now have the unique display we were after, at a price we couldn't beat. I would definitely recommend GHL.
David Lloyd
Arleigh has been supplied by GHL  with several products over a number of years. They took care of the details so we didn't have to. We would recommend working with Huw to anyone who needs a product sourced from the Far East.
Alastair Thomas
I have started my first product with GHL and Huw in particular.
From sourcing components, to making moulds and getting samples.
We are at the stage of production now and I feel Huw's expertise and knowledge is priceless, especially considering this is my first time dealing with the Chinese way of business!
Huw is almost like a business mentor to me and always at the end of a phone call or message for any questions or queries that naturally occurs.
Highly recommend!
- Daniel Anderson
We have worked with GHL  on a number of projects. They have access to fantastic resource and manufacturing capability in the Far East. Huw is a great guy, easy to work with and keen to ensure that the job is completed properly.
- ITERATE Design & Innovation